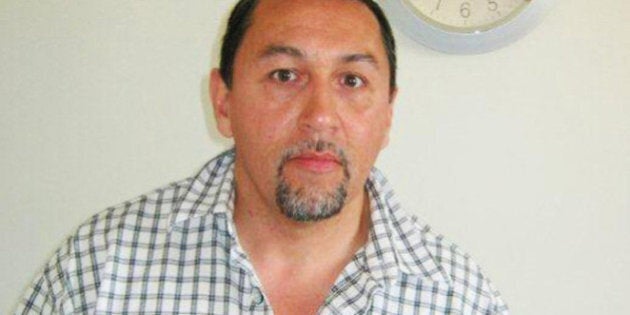 EDMONTON – There is confusion over how closely police are tracking a convicted sex offender fugitive who police say has fled Canada for the United States.
While Edmonton police maintained they are confident they know Michael Stanley's location, the U.S. Marshals Service says it isn't watching him and doesn't even know where he is.
And a British Columbia extradition lawyer believes the smartest thing Canadian officials can do is leave Stanley south of the border.
Gary Botting said Friday that if Stanley is eventually arrested in the U.S., his extradition process would cost hundreds of thousands of dollars and he would face little jail time if convicted of the minor charges he is currently wanted on in Canada.
"He's gone. Good riddance. That's the bottom line. Why would Canada work to get him back?'' Botting said from Coquitlam, B.C.
Stanley, 48, has been missing since Oct. 1 when the electronic monitoring bracelet he was wearing was cut off and found on the roof of a business in Lloydminster, on the Alberta-Saskatchewan boundary.
A warrant was issued for him on charges of breach of recognizance, mischief and driving offences, and a public alert was issued describing the Edmonton man as an untreated, violent sex offender posing a significant risk to the community. He has a history of offences against women and children.
Several schools in west-central Saskatchewan locked their doors after RCMP received several unconfirmed sightings of Stanley.
On Oct. 7, police in Lethbridge, Alta., located his vehicle in the city and warned the public that he could be in the area. But that same day, it appears he drove into the United States.
Edmonton police announced Thursday that Stanley had managed to cross into Blaine, Wash., south of Vancouver. But they said they were "confident'' of his location and they had notified appropriate American agencies.
He can't be arrested in the U.S. unless Canada gets a provisional warrant under the Extradition Act, because Stanley is not wanted on U.S. charges. Alberta Justice said lawyers were taking steps to do that Friday afternoon, but didn't know how long the process might take.
Jack Williams, acting deputy chief of the U.S. Marshal Service in Seattle, confirmed his office is the lead U.S. police agency on the case. But there's really not much his service can do without the warrant.
Williams said while his officers have been in touch with Edmonton police, they're not watching Stanley. They don't even know where he is.
Despite Stanley's extensive criminal record, he's wanted for some "pretty low level'' charges, said Williams. American police agencies haven't even issued a public warning that he's in the U.S.
"Practically speaking, in Washington state, there are lots of people who have significant criminal histories, violent histories, that have served their time and are members or society and we don't keep track of them.''
Williams said officers are still trying to sort out how Stanley crossed the border.
He may have had a U.S. passport, because he is an American citizen, William said.
While Edmonton police said they notified border officials that Stanley may head south, it's also not known if he had been flagged by customs officials as a Canadian fugitive, Williams said.
Stanley's criminal record in Canada dates back to 1987. He last received a 32-month prison term for assault and forcible confinement. The Parole Board of Canada determined that he posed a risk to reoffend and kept him behind bars until his warrant expiry date, the final day of his sentence, in 2011.
He was then being monitored by police under a peace bond with conditions, including one ordering him to stay away from children.
Paloma Aguilar, press secretary for federal Justice Minister Peter MacKay, said the federal government would "facilitate any possible extradition requests on an urgent basis.''
Botting said it would be a waste of time and money.
Stanley would likely get bail in the U.S. until his extradition hearing can be heard, said Botting. And Stanley could fight the process for years.
If Stanley is ever sent back to Canada, it would take some time before he gets to trial, Botting added. If convicted, Stanley may only get time served and be released into the community again.
"Who wins? Nobody,'' said Botting.
"Right now he's somebody else's problem. (The Americans) know about him, they know his history, he's one of their citizens. So it's their problem.''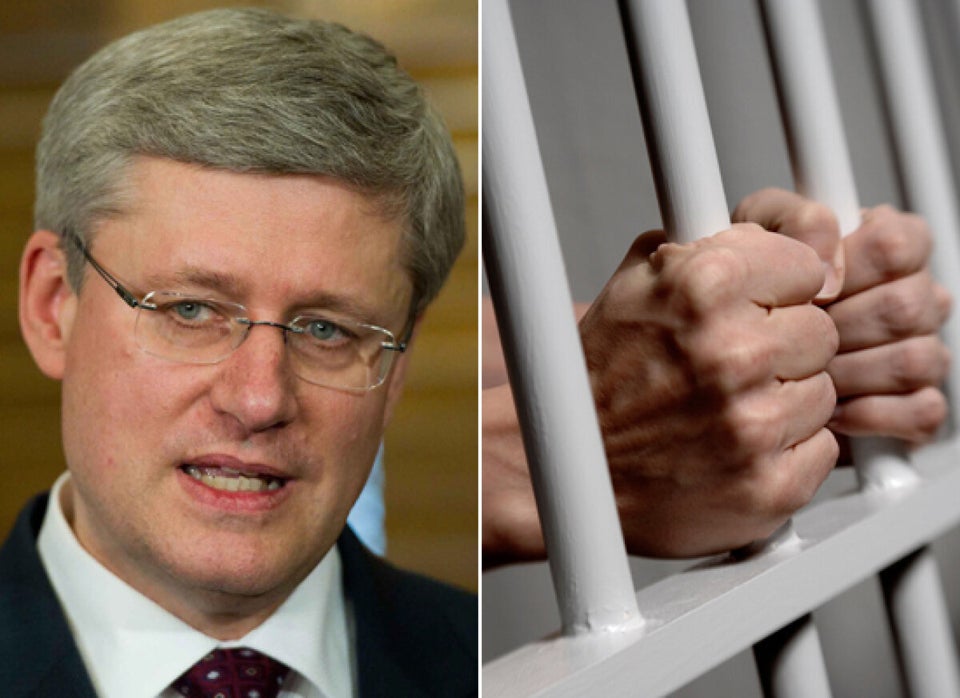 15 Things Critics Fear In The Tory Crime Bil