 SECOND QUEST! is taking place at the Orpheum Theatre on Wednesday, Oct. 16.
The evening consists of a four-movement symphony that explores the storylines from The Legend of Zelda: Ocarina of Time, The Legend of Zelda: The Wind Waker, The Legend of Zelda: Twilight Princess, and The Legend of Zelda: A Link to the Past. Along with the music, which will be conducted by Susie Benchasil Seiter, expect to be swept away by stunning visuals.
The show is the brainchild of San Francisco-based concert producer Jason Michael Paul, according to the Georgia Straight, and features compositions by Japan's game music icon Koji Kondo.
For more information on SECOND QUEST!, click here.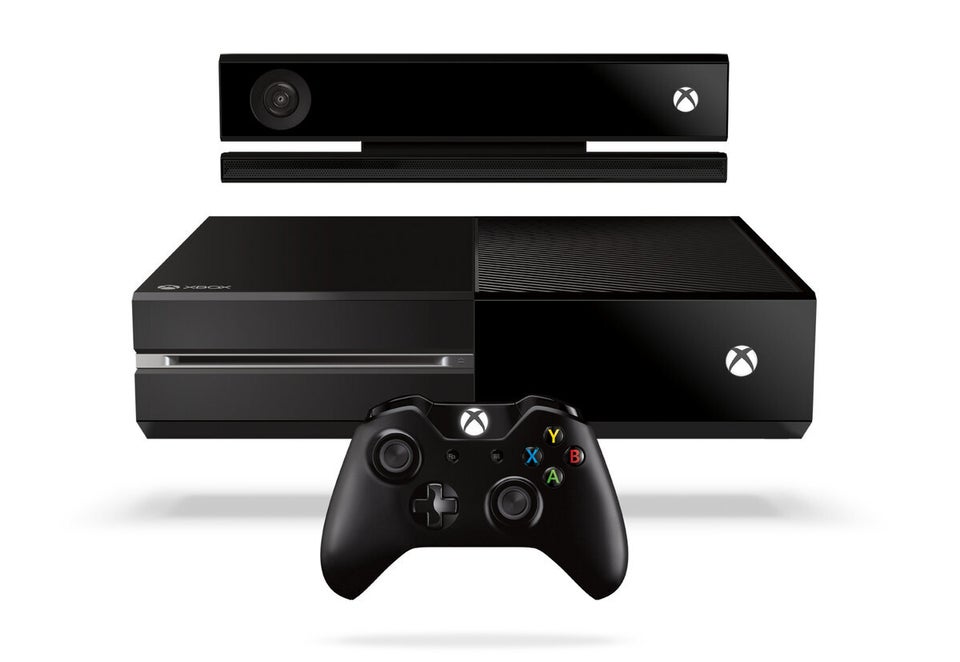 Xbox One vs. PlayStation 4