 Toronto Mayor Rob Ford was quick to speak up about the lack of support for a new subway he's received from one of the city's councillors, after the councillor resigned Friday.
Residents of Ward 43, the Scarborough ward Ainslie had represented, received robocalls allegedly from the mayor Friday, saying it was "unfortunate'" that Ainslie "didn't listen" to his constituents and was the only Scarborough councillor to vote against the subway.
Ainslie tweeted Friday that the number Ford allegedly used to call residents was his office number, and included the number in his tweet.
Check out other reactions to the robocalls in the slideshow below.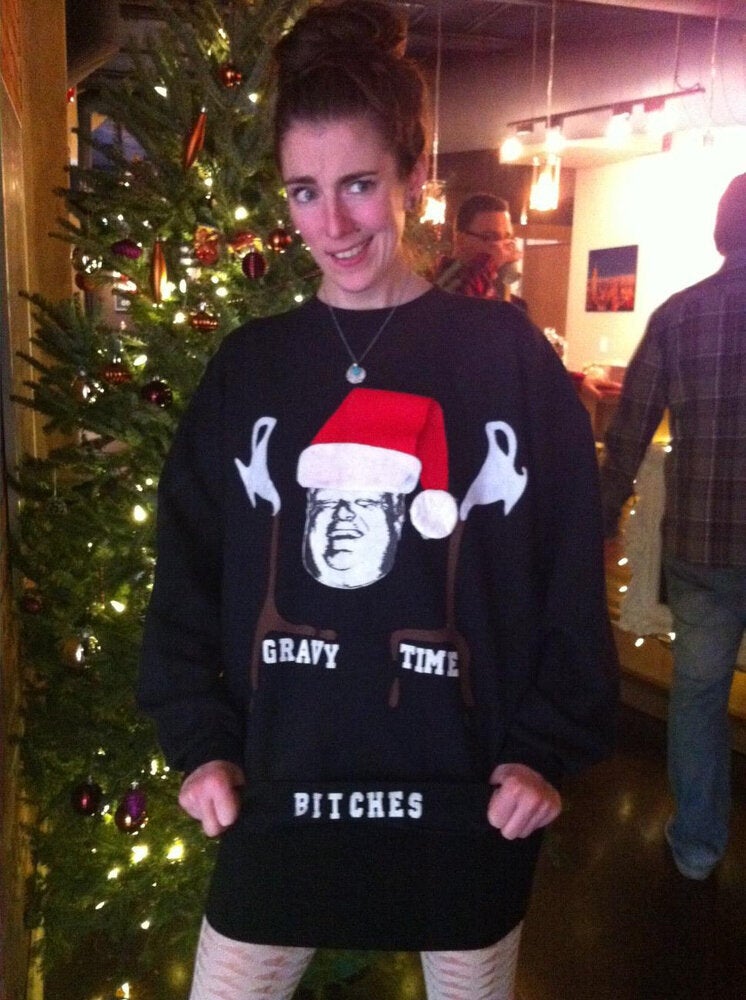 Rob Ford Robocalls Target Ex-Ally