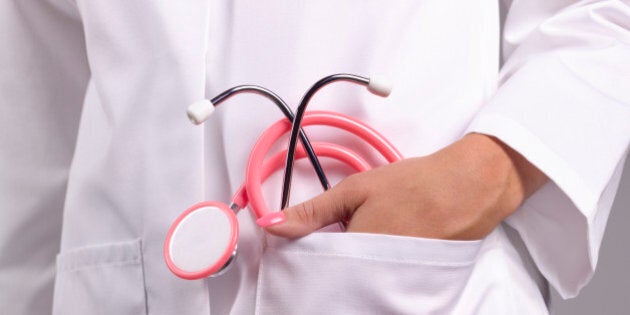 Quebec doctors have been warned to stop performing pelvic exams related to issuing "virginity certificates" after several incidents of the practice were reported in the Greater Montreal area.
"Imagine a doctor who does a gynecological examination with the sole purpose of … it goes beyond the imagination. And it's degrading to women," Collège des médecins president Charles Bernard told The Gazette in an interview.
Bernard also addressed the issue in a blog post on Thursday, saying though the temptation to issue a "certificate of virginity" may come with good intentions, the tests are not medically necessary and may violate several articles of its code of ethics.
Doctors caught performing the tests risk facing disciplinary charges.
The virginity tests first came to light after two Université de Montréal ethicists were contacted by health professionals who reported the incidents in four health clinics in the past 18 months, La Presse reported on Sept. 22.
Though there have been a handful of cases reported, the Council for the Status of Women told CTV News Montreal the requests are coming from religious fundamentals and should not be perceived as a growing provincial trend.
Virginity tests have also created controversy in other parts of the world.
Government officials denied performing the tests, but several women who allegedly took them said the experience was shameful and humiliating, according to BBC News.
Like this article? Follow our Facebook page

Or follow us on Twitter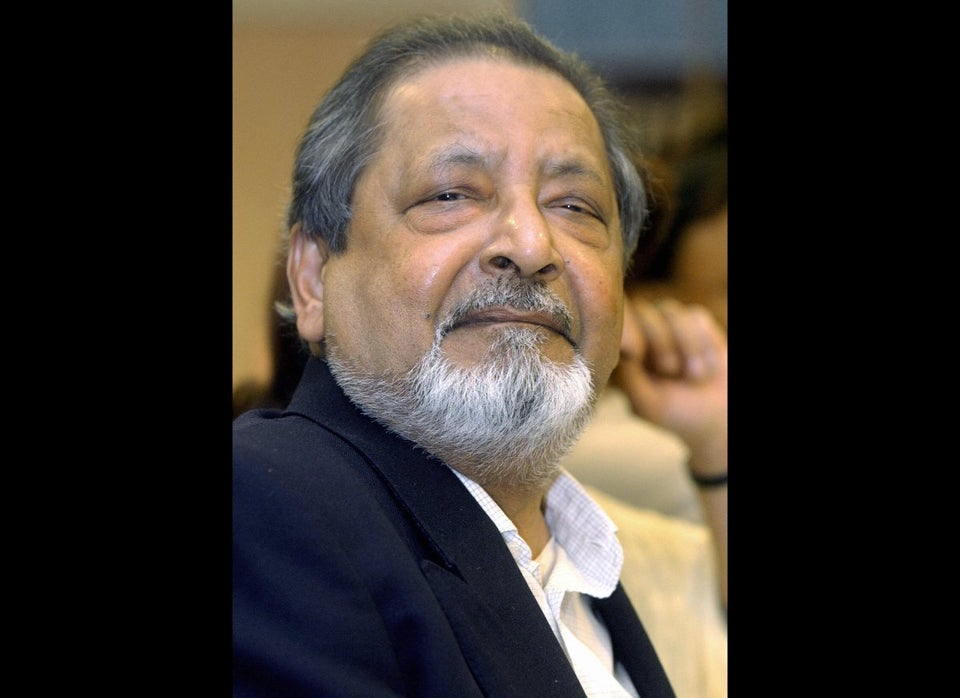 The 10 Most Absurd Things Said About Women This Year -- And Who Said Them