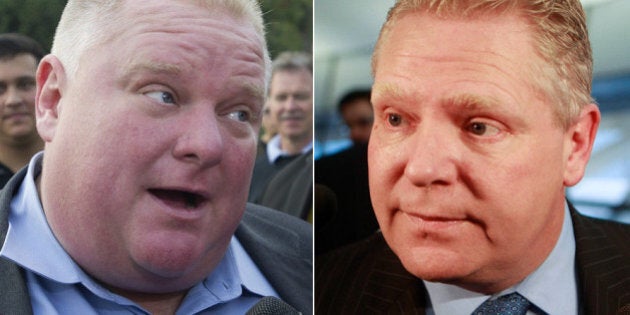 Councillor Doug Ford says the City of Toronto Act gives the mayor the "right to use his phone" to contact the public when important issues arise, though a lawyer specializing in municipal law says that isn't quite the case.
The councillor spoke with reporters on Tuesday after Coun. Paul Ainslie announced he will file a complaint with the city's integrity commissioner. Ainslie is protesting a robocall message from Mayor Ford that went out to his Ward 43 constituents several days ago.
Ainslie said that his ward had been "carpet-bombed" with robocall messages that came from the mayor's phone number.
The mayor's brother, Coun. Ford, defended the robocall message, telling reporters that the move was permitted by the act.
"The mayor, you look in the Toronto Act, any issue of any significant importance — and this is probably more important than any issue down here, is building subways or LRTs — he has the right to use his phone," Ford said.
He reiterated that the mayor "has the right, again under the Toronto Act, to inform the people of Toronto."
But John Mascarin, a partner with Toronto's Aird & Berlis LLP, says there is "no way" such a right is explicitly defined by the act.
In an email to CBC News, Mascarin said that "the only authority that may be implicitly found" in the act is in Sections 133 and 134, though "neither provision provides any explicit authority."
Section 133 spells out the mayor's role as the head of the city council, while Section 134 defines his role as the city's chief executive officer.
On Tuesday, the mayor told reporters that in his view, it is part of his job to tell the public how their money is spent.
The mayor said that it was his brother who came up with the idea of sending out the robocall.
Like this article? Follow our Facebook page

Or follow us on Twitter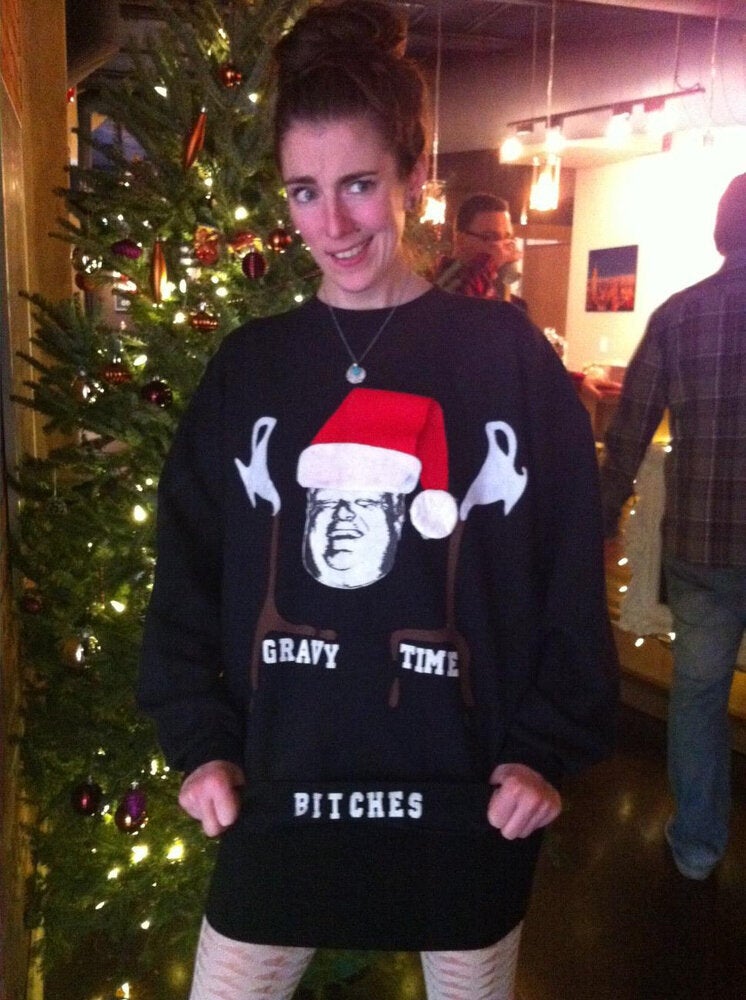 Rob Ford Robocalls Target Ex-Ally