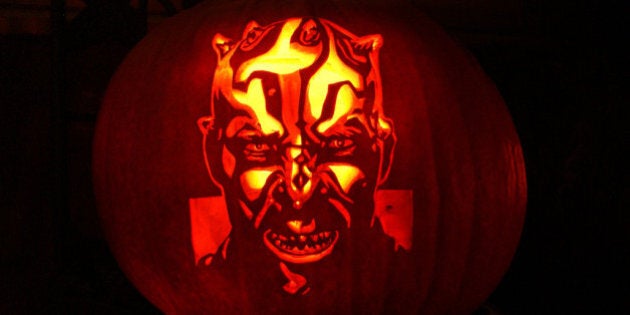 Happy almost Halloween, readers!

While this story from 2013 still has plenty of great ideas, we've also published some other relevant pieces recently that you might want to cast your gaze upon. Check them out here:
Looking for ways to show off your awesome pumpkin carvings this year? Since Halloween can be a competitive decorating holiday, we wanted to give you a head start.
During this season of black cats, candy and ghosts, Halloween pumpkin carvings can either be "scary" or just plain fun. After you're done cleaning out your pumpkin's insides (remember to save the seeds to eat), take a marker and draw out your design. If you're artistically challenged, you can always use sites with free templates and stencils.
Below, we've rounded up 85 of the most ambitious, simplest and creative pumpkins we could find around the web, including classic faces, scary creatures and even movie characters.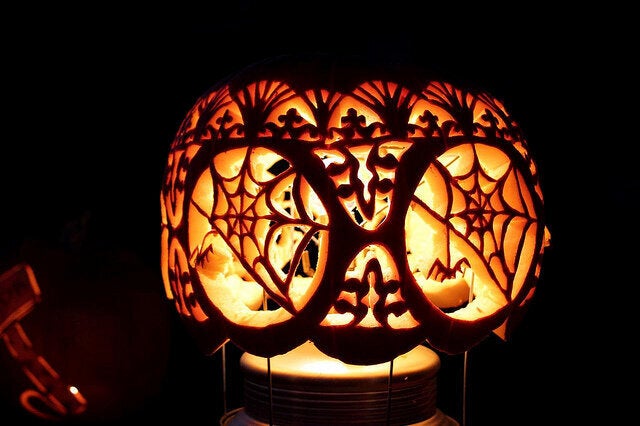 85 Fun Pumpkin Carving Ideas