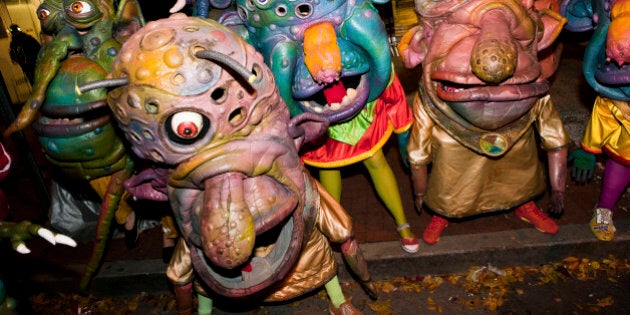 (Relaxnews) - From a nightmarish fear factory that supposedly preys on people's deepest, darkest fears, to a lesser nefarious event dubbed the largest public Halloween festival in the US, here are a few ways revellers who love a spine-tingling thrill can celebrate the scariest holiday of the year.
They're deliciously wicked, frightful but also festive. Curated by online accommodation site Hotels.com, the list of Halloween-themed attractions and festivities span Canada and the US and appeal to thrill-seekers as well as kinder, gentler -- and littler -- Halloween revellers.
After being cancelled last year due to Hurricane Sandy, this year's parade promises to be bigger than ever. Furthermore, the parade celebrates a milestone this year with its 40th anniversary. What also makes this parade unique is the fact that anyone can participate and walk the route, provided they're in costume. The Village Halloween Parade is billed as the largest Halloween and public participatory event in the US.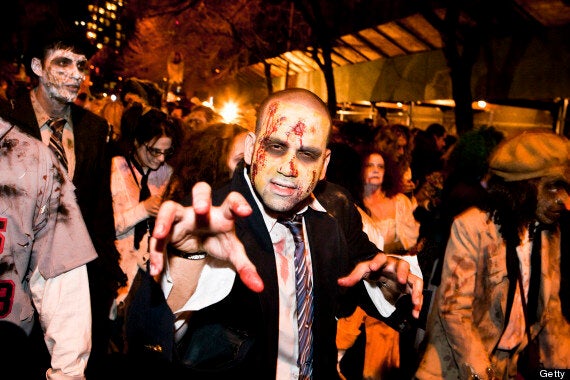 Billed as one of the oldest haunted house in North America, one of the ways it's been able to attract throngs of visitors and international headlines -- it's been featured on "Live! With Regis and Kelly," "Good Morning America" and "The Tonight Show with Jay Leno" -- is by being cryptic about the attraction and posting photos of horrified visitors as they pass through. Live actors are hired to scream, taunt and torture visitors. The factory is described as an old coffin factory, and more than 100,000 people have had to leave through their "chicken" line.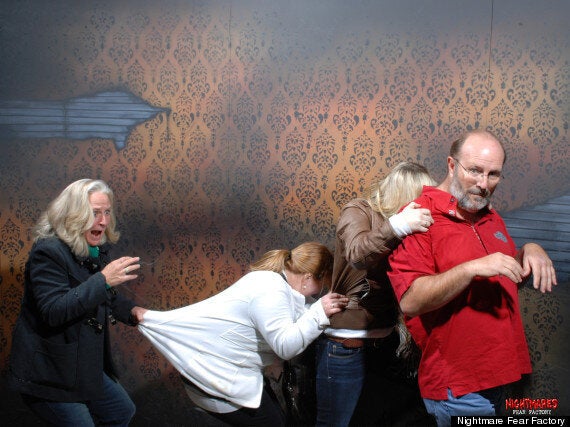 This one's for the wee ones in your life. Costumes are cute and cuddly rather than ghoulish or grotesque. In fact, it's advised that costumes not be "obstructive" or "offensive." On select nights throughout the fall, families can don their favourite costumes, go trick-or-treating in the Magic Kingdom and join Disney characters who likewise hit the pavement dressed up.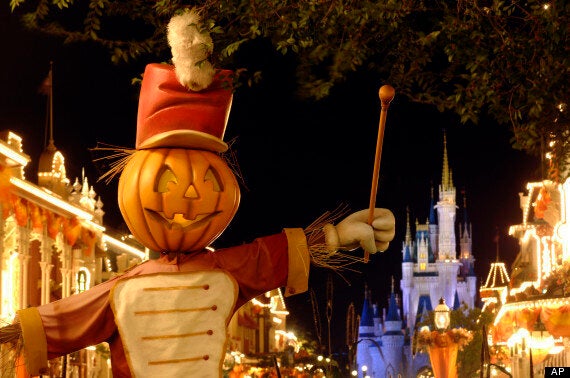 Fan of horror flicks like" The Walking Dead" and "Chucky?" Check out Halloween Horror Nights where some of the most chilling movies are brought to life using movie sets as the attraction backdrop. Visitors can wend their way through different haunted mazes, scare zones and experience the 'Terror Tram.'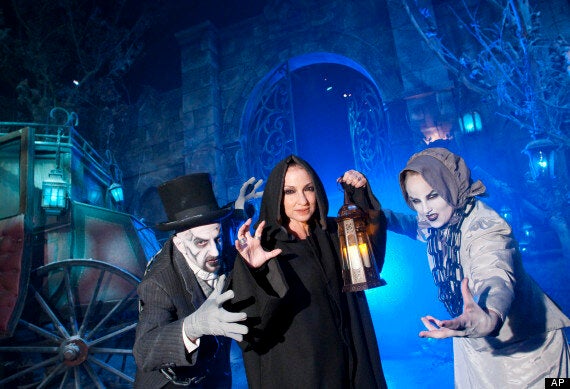 The Windy City loves Halloween so much the city throws a month-long celebration that turns city landmarks and institutions like the Adler Planetarium, the Navy Pier and the Garfield Park Conservatory into ghoulish versions of themselves. In addition to haunted houses and pumpkin harvests, residents and visitors can get their groove on and learn the dance steps to MJ's "Thriller" and learn about Prairie Street's sordid secrets during a walking tour.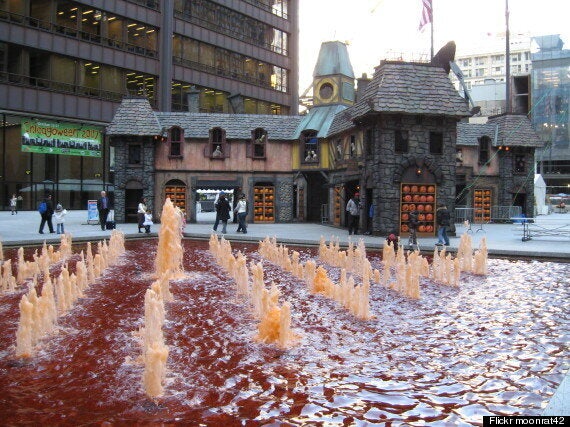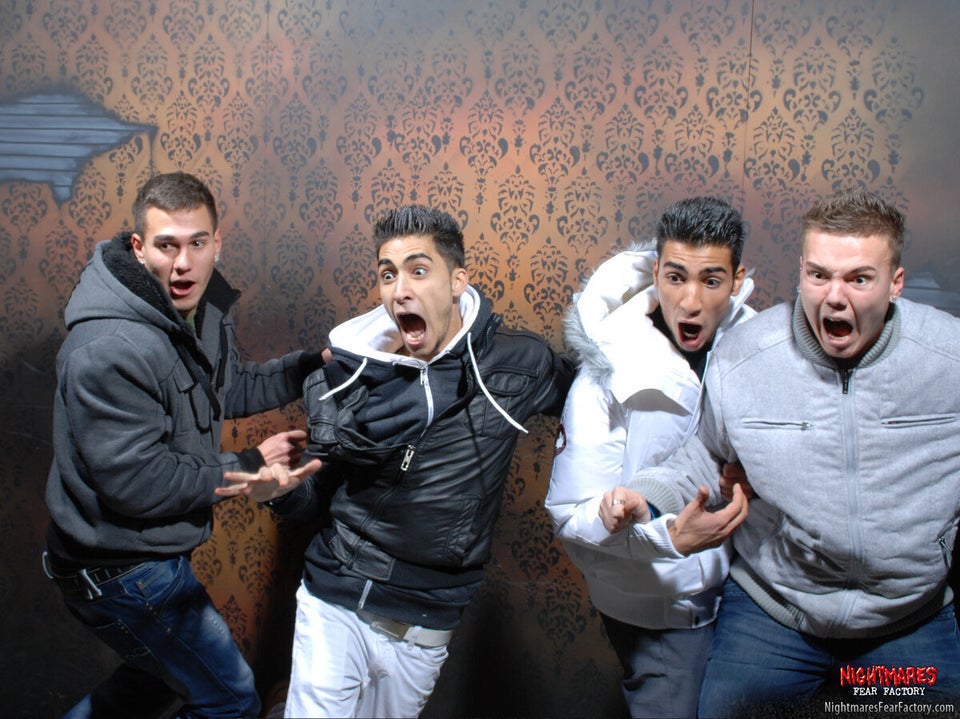 45 SCARED Faces At Nightmares Fear Factory