Nothing can show a makeover better than before-and-after makeup photos as one young woman recently proved in a stunning new transformation.
She titled the post, "Though I do enjoy makeup, I'm not ashamed of who I truly am. Here's unedited photos before and after," proving that just because she doesn't have flawless skin, it doesn't mean that she's not beautiful.
Indeed, the woman is an inspiration for people of all ages who battle acne, showing that it's okay to not have perfect skin and that one shouldn't be afraid of flaunting it even when you're not feeling confident.
Melvinglennard also showed that she is really skilled with a makeup brush, flaunting an acne-free face, perfect winged eyeliner, filled-in dark brows and shimmery eyelids.
What do you think of her before-and-after look?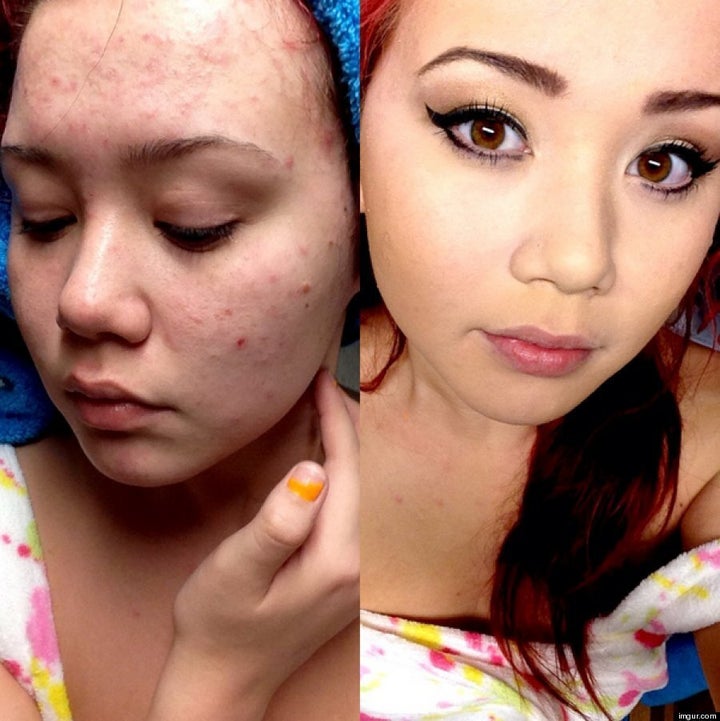 So many inspiring photos: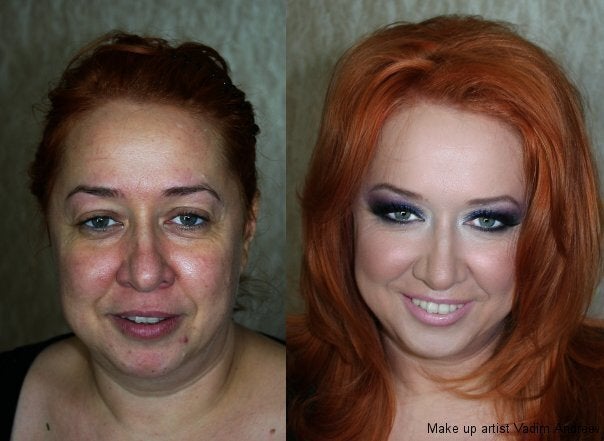 Before-And-After Makeup Photos