The 68-year-old actress proved she's still more than got it in a tight red number by Dolce & Gabbana.
The beautiful frock clung to the star's impressive curves and featured an intricate floral pattern.
Proving it's fine to pick more than one statement piece, Helen accessorized her bold gown with chunky cross jewellery. A belt around her waist was made up of circular gold beads, with a bejewelled cross at the centre. Her matching earrings featured beautiful blue stones and finished the look off to perfection.
Helen also rocked a sophisticated beauty look at the event.
The actress matched her crimson lipstick to her dress and wore her blonde hair in a neat, straight bob.
While she might look like she's brimming with confidence, the star has previously admitted she feels "insecure" when she has to "pull off sexy".
Helen also admits she is prone to yo-yo dieting and that she doesn't have a good eye for the latest trends.
"Keep it clean – keep the lines clean. I don't have an impeccable sense of style. I often get it horribly wrong," she admitted in an interview with Good Housekeeping magazine.
"But when you look at people who know what they're doing, it's often very clean with one very amazing thing."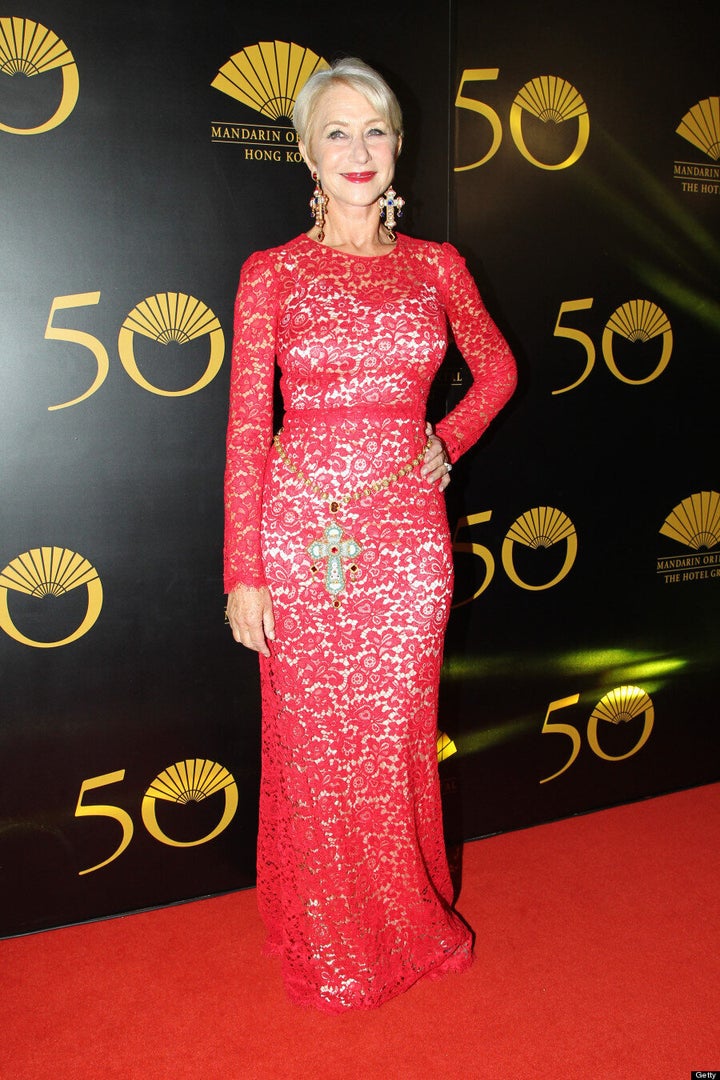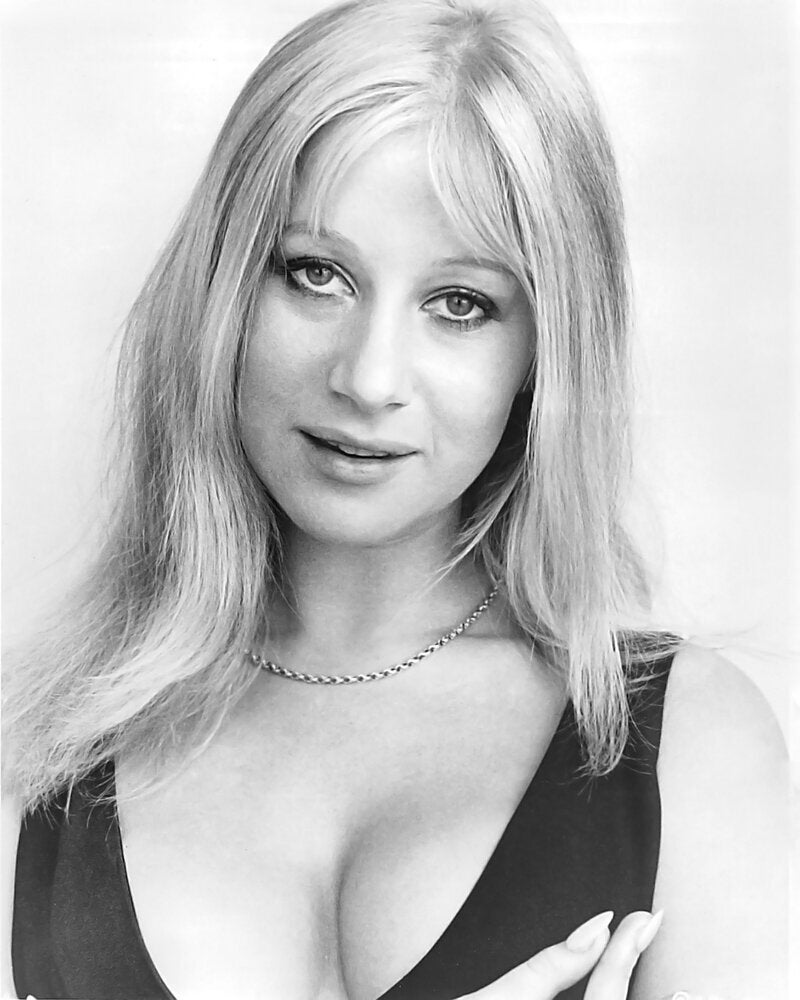 Helen Mirren's Style Evolution