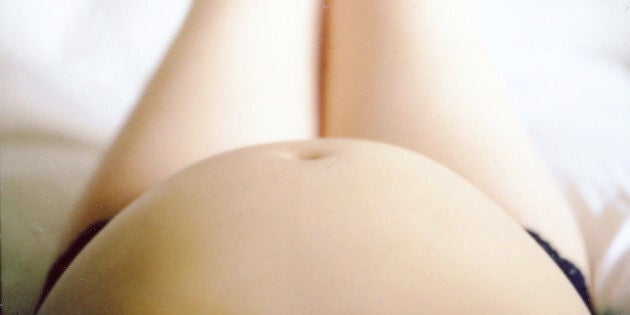 Abstaining from alcohol may dramatically boost IVF success: study
Well-being - Nutrition - Health, Psych & Sex - Health - Women
(Relaxnews) - A small study finds that for women undergoing IVF, drinking three or more glasses of wine a week could reduce odds of conceiving by two-thirds.
Research from the New York fertility clinic Reproductive Medicine Associates found that among 91 women undergoing IVF treatments, even modest amounts of alcohol could harm the development of unfertilized eggs. The women had undergone around three failed cycles of IVF, but findings showed that women who abstained from all alcohol had a 90 percent chance of a successful pregnancy over three years.
Head researcher Dr. Dara Godfrey shared her findings this week at the American Society for Reproductive Medicine in Boston, The Telegraph reports.
A separate study from Harvard University in 2009 also found that both men and women who consume alcohol reduce their chances of having a baby through IVF by more than a quarter. The investigation looked at 2,572 couples.