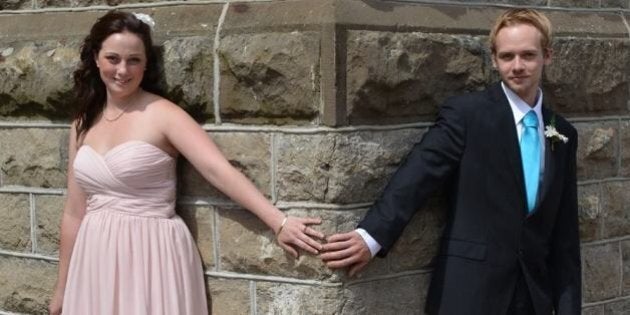 A Canadian woman is dead following the collapse of a balcony at a Mexican resort.
According to friends with Guy, she and her husband, Paul, were moved to the honeymoon suite. The couple was later joined by two more Canadians on the balcony where Paul took photos.
Paul's mother, Darlene, said the event has shaken her son.
Guy and her husband left Canada for Mexico on Oct. 15, according to a statement on Guy's Facebook page.
At this time tomorrow, my amazing, wonderful and incredibly handsome husband and I will be on our way to Mexico!!!!! — feeling excited with Paul Guy.
"Our thoughts and deepest sympathies are with the family and friends of the Canadian who passed away and the 2 other Canadians who were injured," wrote John Babcock, a spokesperson with Foreign Affairs, in a statement emailed to The Huffington Post Canada.
Mexican authorities are working with Canadian consular officials for more leads into what caused the deadly collapse and providing consular assistance to those affected.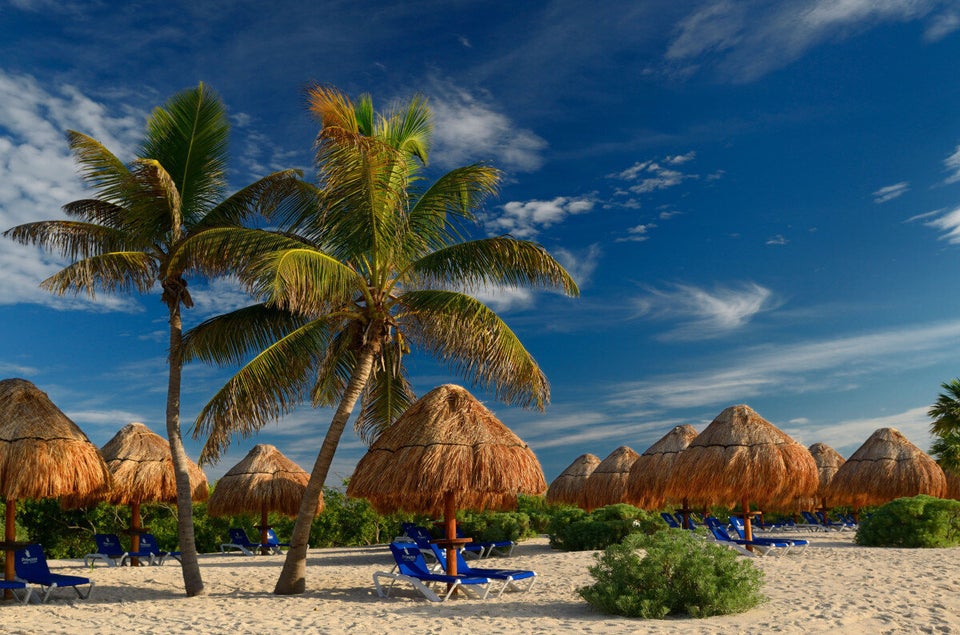 Timeline: Canadians Killed Or Injured In Mexico