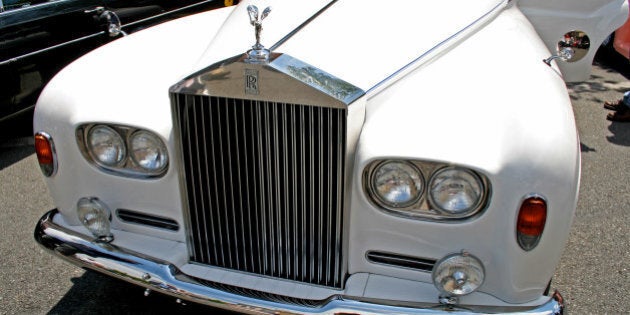 Canada is experiencing a boom in the number of billionaires, even as the country's wealth gap with the U.S. widens, a new report from Credit Suisse suggests.
Granted, those are small numbers compared to the 405 billionaires in the U.S. (up a whopping 50.5 per cent since 2001-2001), but it still indicates Canadians at the top end of the earnings scale are seeing significant wealth gains.
But being super-rich in Canada is a risky proposition. It's considerably easier for a billionaire here to fall out of the elite club than it is in a majority of other wealthy nations, the study found.
Of the Canadian billionaires on the list in 2000, only 44 per cent were still billionaires come 2010, the study found. U.S. billionaires have an easier time holding on to their wealth, with 65 per cent still on the list after 10 years. The overall average for G7 countries is 55 per cent.
Story continues below slideshow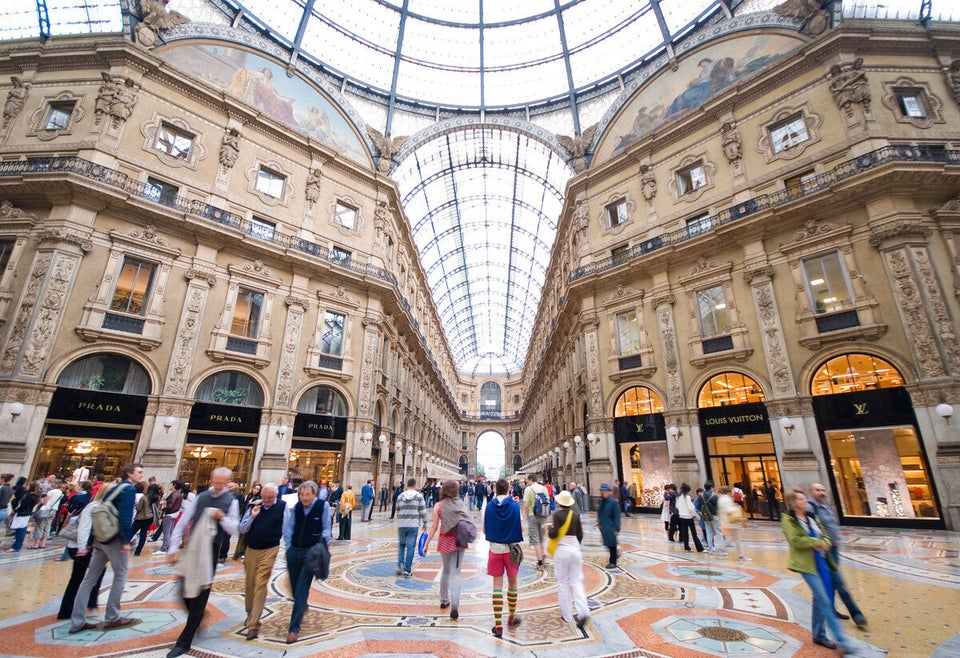 Countries, Cities With Most Millionaires
The study also found that the wealth gap between the U.S. and Canada nearly doubled in the past year. Canadian wealth per adult was 17 per cent lower in Canada in mid-2013 than it was in the U.S., compared to a nine-per-cent spread the year before, Credit Suisse said.
The change was due to two factors: A weaker Canadian dollar that makes Canadian wealth look lower when calculated in USD; and soaring stock prices in the U.S. (the S&P 500 just hit another high) combined with sluggish stock prices in Canada, which has reduced the relative value of Canadians' financial assets.
The report also suggested Credit Suisse expects to see a correction in Canada's housing market of some kind, noting that "mortgage terms were tightened in 2012 and the market cooled somewhat, but there are continuing concerns. It is not clear whether the final landing will be soft or hard."
Globally, the study found total world wealth to have increased by 4.9 per cent since last year, reaching $241 trillion U.S.
The report expects the trend to continue, forecasting a 40-per-cent jump in total world wealth over the next five years. The world's emerging economies are expected to account for nearly 30 per cent of that growth, with China alone accounting for half of the emerging economies' wealth increases.