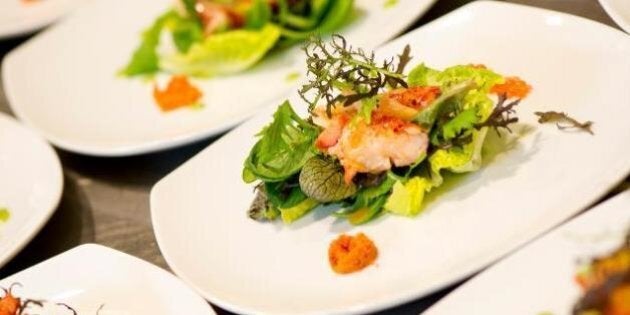 Taking pleasure to the extreme is not something Whistler ever shies away from, so it comes as little surprise that Cornucopia—the resort's annual food and drink festival—has been extended to 11 full days of bacchanalian excess.
From November 7 to 17, foodies and oenophiles alike will head for the mountains to revel in winery dinners, chefs' luncheons, tastings, demonstrations and parties. It's not just for fun, of course: there is much to be learned in seminars on everything from cheese to beer and matching wine with pizza. Hmm, maybe there is fun to be had there, too.
And, if round the clock imbibing sounds a little scary on your metabolism, never fear: every morning there is an opportunity to centre yourself through meditation or yoga classes, as well as a series of healthful events throughout the festival as part of its "Nourish" program.
See the full schedule here, and take a look at photos from Cornucopia's past in the slideshow below: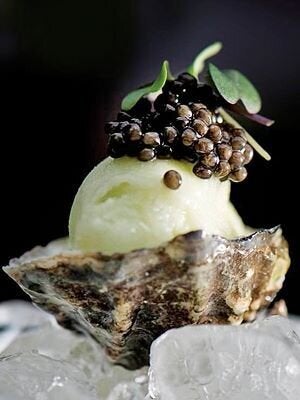 Cornucopia: Whistler's Annual Food And Wine Festival
Like this article? Follow our Facebook page

Or follow us on Twitter