 "She's very, very nervous, about everything, but Prince Harry is being very protective of her and wants her there," an unnamed source said.
If she does attend, Cressie will join a host of royal guests, perhaps a sign that her relationship with the prince is getting serious.
Story continues below slideshow: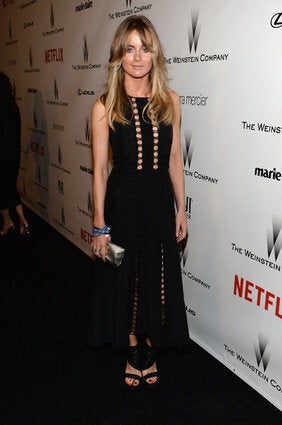 If so, perhaps a different sort of royal gathering isn't far off.