Getty
(Relaxnews) - For ski lovers craving more adventure this season, here are three snow-filled holidays to consider -- from hut-to-hut ski expeditions through the Caucasus to wilderness heli-skiing in Kyrgyzstan.
Ski trekkers: For thrill seekers with endurance to spare and a love of epic scenery, ski touring strikes the perfect quad-burning balance. While popular spots have long been Chamonix, Davos, and Gran Sasso, among other Western European locales, head to Slovakia's High Tatras for a taste of something different (and more economical). In early March, British company Mountain Tracks takes a small crew on a seven-night trek for £945 (about $1,579). Alternatively, the company also offers exhilarating 10-day hut-to-hut ski expeditions into the heart of the Caucasus Range, between the Caspian Sea and the Black Sea -- the trip (£2,095/$3,500) combines ski touring and the possibility of ascending Europe's highest summit, a staggering 5,642 meters.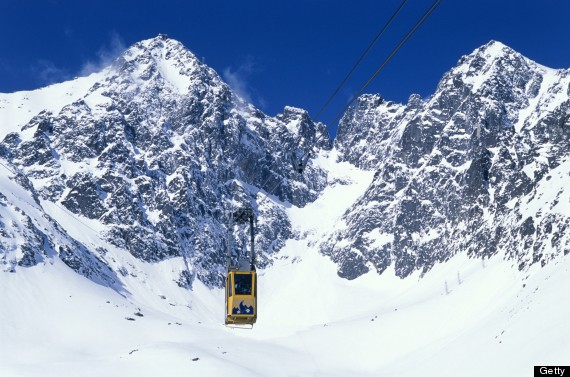 Globetrotters: For riders and skiers who don't mind jetlag, sign up for the Epic Race, kicking off November 1. The event is a season-long challenge to ski or ride 26 mountains in four countries. The first 10 to complete the task will win an Epic Pass for life, which permits winners to ski free for life at all participating resorts. The Epic Pass, which costs $726 per season, allows for unlimited, unrestricted skiing at resorts in the US, France, Austria, and Switzerland. The catch? Racers are responsible for their own expenses and can only ride one resort per day in the US and two resorts per day in Europe.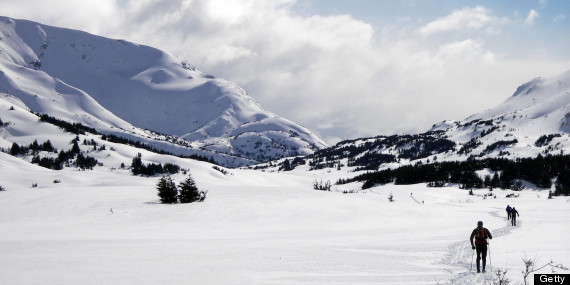 Freedom seekers: If skiing with hordes of holidaymakers isn't your idea of fun, get airlifted via helicopter to fresh powdery wilderness. From snow-capped mountains in the Andes to epic descents in Alaska, snow lovers are spoiled for choice. For something truly untamed, check out the 4,500m-high Terskey Ala-Too range in northeastern Kyrgyzstan. Mountain expeditions company K2 Adventures, specializing in Central Asia, transports skiers and snowboarders via private helicopters for seven-day trips, running January to April. To book, email info@adventuretravel.ru, or visit adventuretravel.ru/eng. Price is $3,990 per person to ski the intermediate range and $4,790 per to ski the more advanced range.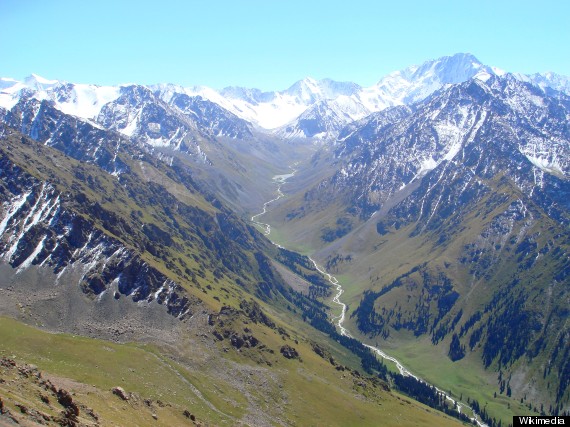 While wilderness in Europe can be hard to come by, also consider Lapland, Sweden, a vast land almost the size of Portugal. While the mountains aren't as high as the Alps, the runs are long, and later in the season, the long days give you the option of 24-hour-ski days, if you've got the legs for it. With Abisko, you can tap into the peaks of Tjåmahus, Kåtotjåkka, Nallo/Sielmatjåkka, and Kebnekaise mountains with runs up to 1,400 vertical meters. Four-night packages start at 18,789 SEK (about $3,119).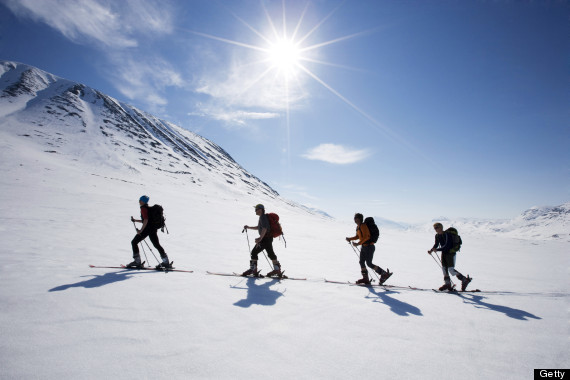 Like this article? Follow us on Twitter
Also on HuffPost
Top 10 Family Ski Resorts