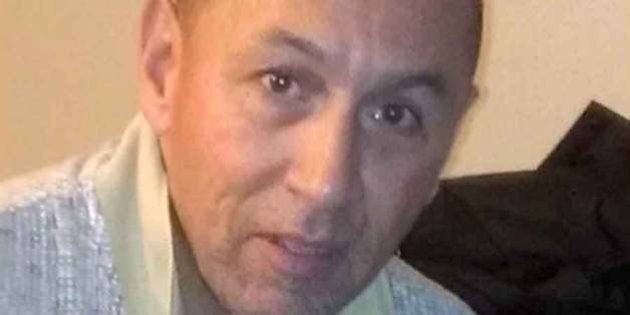 A caller to police said Stanley threatened him physically after he asked him to be quiet.
When police arrived on scene, a combative Stanley told officers he had a knife.
A small knife was found and police say Stanley appeared to be intoxicated.
He was arrested and taken to the King County Jail for harassment.
Unconfirmed sightings of the Edmonton man led schools in several west-central Saskatchewan communities to lock their doors and keep children inside.
KIRO 7 TV caught up with Stanley after he registered, and he told the television station he had not intention to get into further trouble with the law.
Stanley, who has a lengthy history of offences against women and children, had been ordered to stay away from children.
With files from the Canadian Press.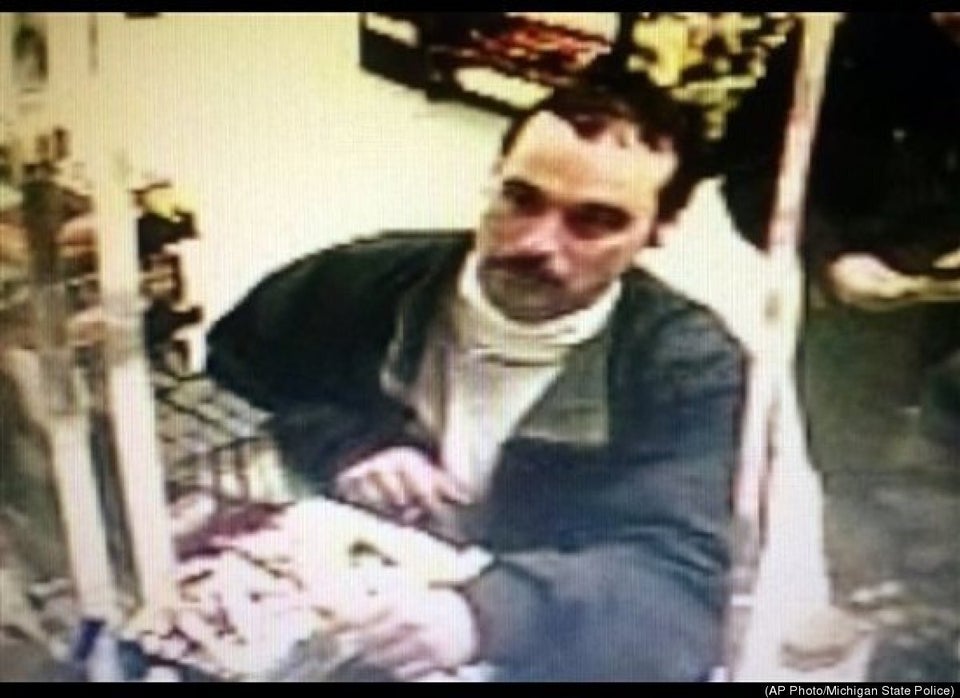 Prison Breaks: They Made A Run For It