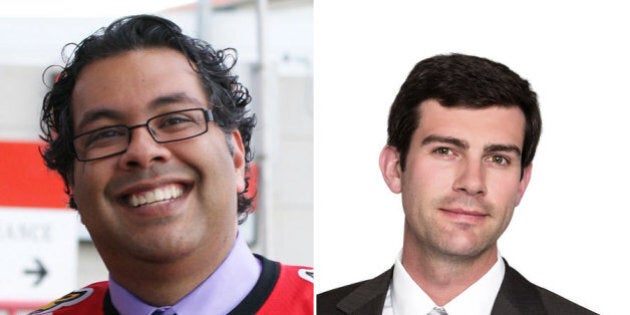 A forward-thinking buzz is in the conservative Alberta air.
A social media frenzy was fueled when two progressives were elected to the Edmonton and Calgary mayoral chairs Monday night.
"I call them the Batman and Robin tag team. They can decide who is who," said Ed Jay on Twitter, while others tried to nail down who would be Kirk and Spock in the duo.
"Well done Alberta. An election I finally got excited about!" said Shelley Robertson.
Canadians outside the province joked about moving to Alberta.
What do you think of the big wins? Here's more reaction from them: