Facebook
Kendra Reid, an Ottawa woman who didn't know she was pregnant, gave birth to an 8-pound healthy baby boy while sitting on the toilet.
Reid, 23, told CTV Ottawa News that she was feeling cramps on Sunday and had trouble sleeping. That night she went to the bathroom, trying not to wake up her 33-year-old fiance Mitch Stone, but ended up screaming for help.
"After a little bit of sweat, I look down and see just this full head of hair. And immediately I realized what was going down," Reid told CTV. "One push later, out pops the baby right into the toilet."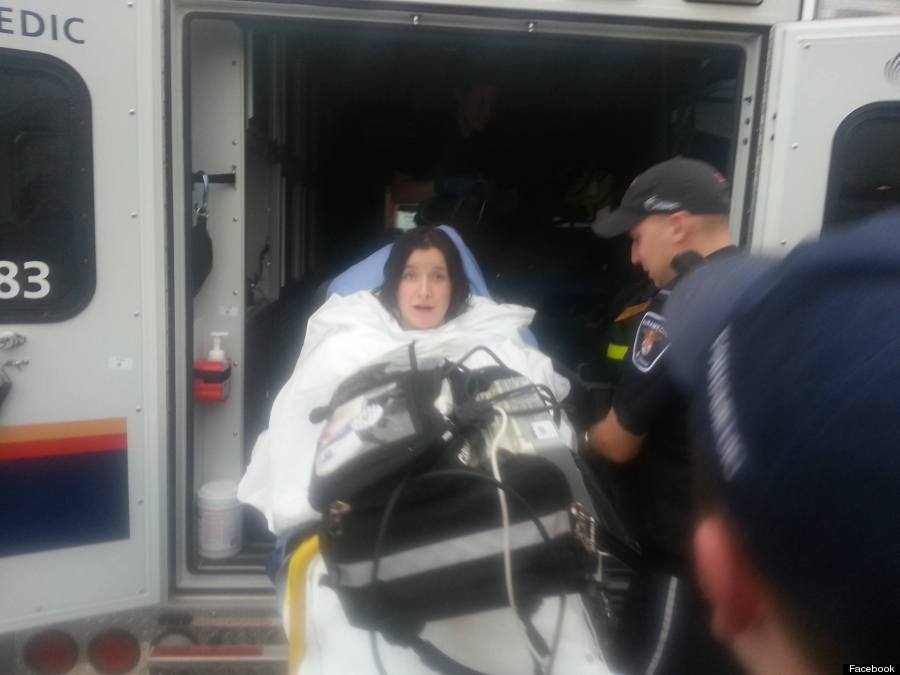 After the unexpected delivery, the couple called an ambulance and started trying to piece together the last nine months. Reid said she never had pregnancy symptoms, has often had irregular periods and thought she was just gaining weight.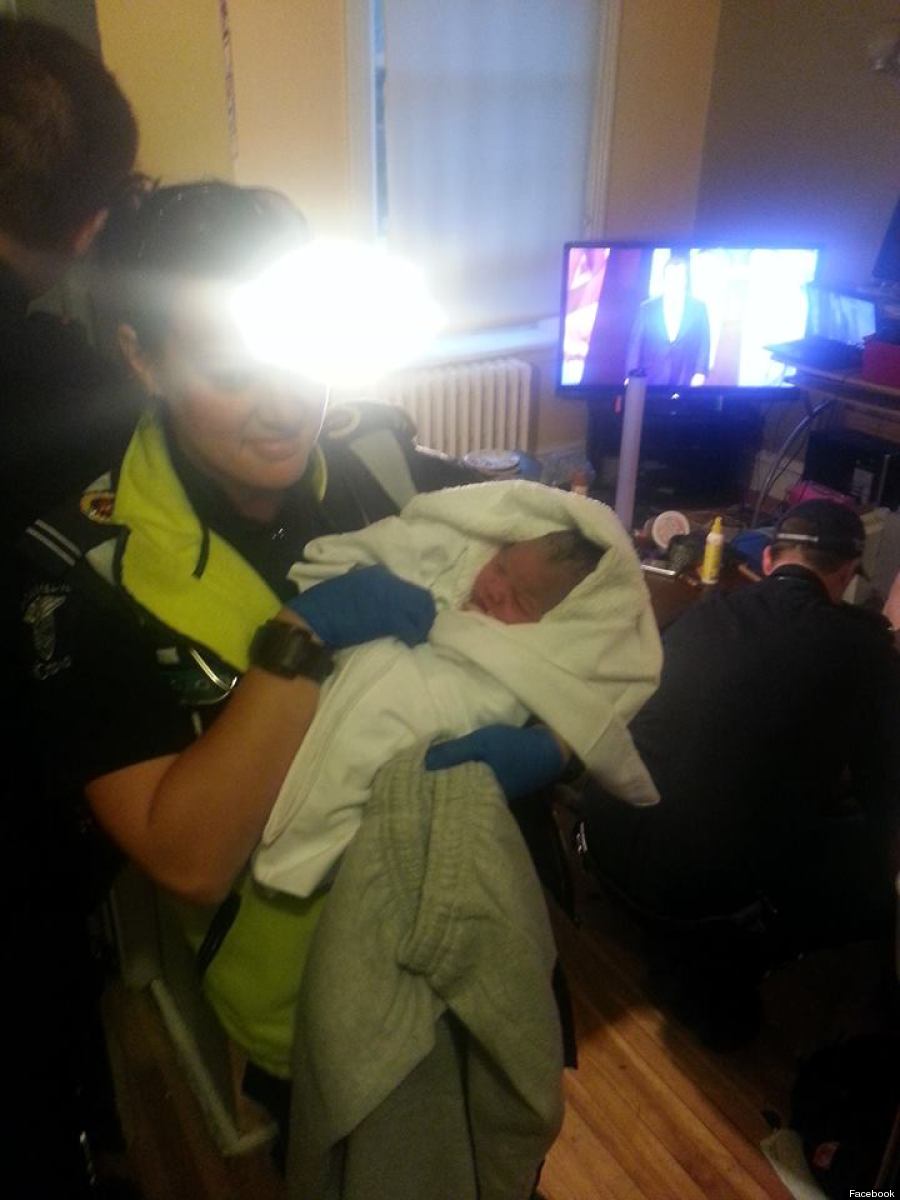 As unbelievable as it sounds, it happens. Earlier this October, a 22-year-old U.K. woman gave birth to a baby girl in the bathroom as her boyfriend slept. This summer, a New York woman thought she had appendicitis pains but was actually in labour. TLC even had a series called "I Didn't Know I was Pregnant."
According to one German study, one in every 475 births 20 weeks or more along is a denied pregnancy, one where a women consciously or subconsciously disavows that she is carrying a child.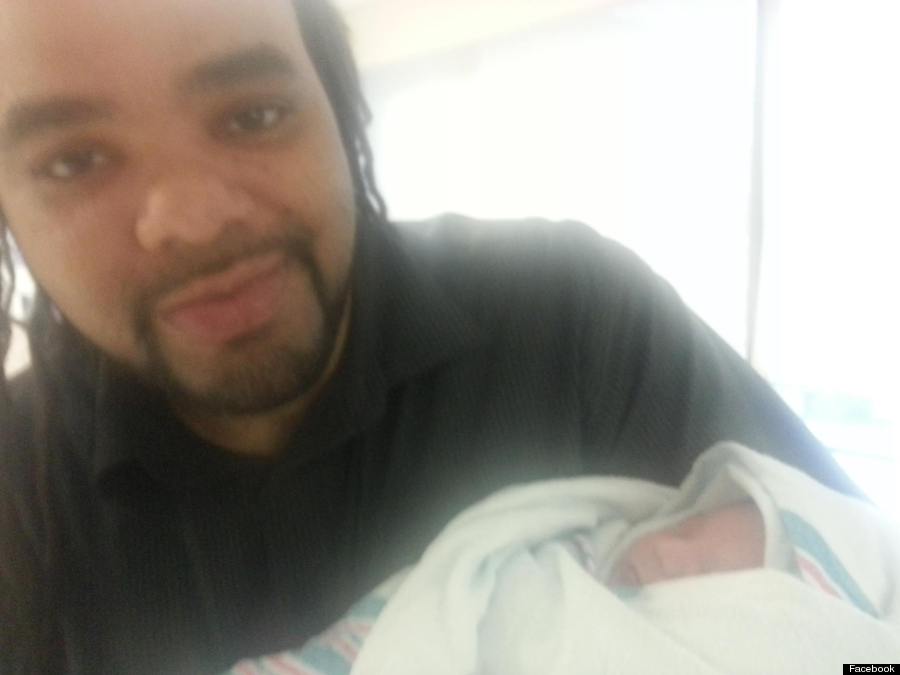 As for Reid and Stone, they're still coming to terms with having a new baby.
"Mitch was running around the house, screaming, hyperventilating, but now we've pretty much come to terms that we've been thrust into parenthood and honestly, this baby makes it very easy for us to love him," she told the National Post.
Or follow us on Twitter
Also on HuffPost