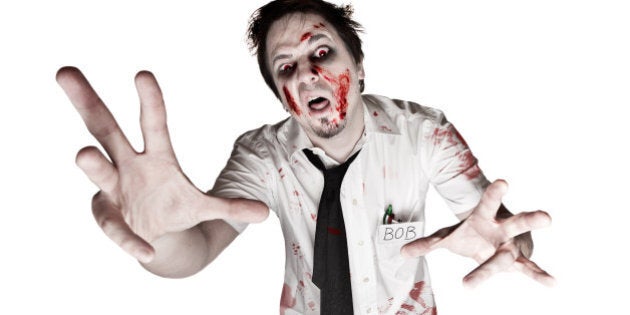 What better time to get your zombie fiction fix than Halloween?
The genre is blood-red hot right now — just ask CanLit icon Margaret Atwood who recently co-wrote a serialized novel called The Happy Zombie Sunrise Home with U.K. writer Naomi Alderman, for Wattpad.
The best part is they're free!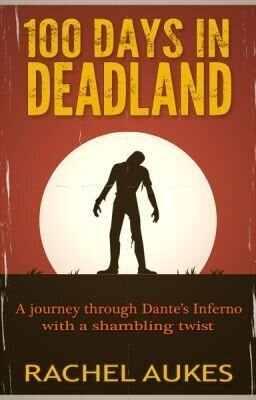 Creepy Zombie Stories For Halloween