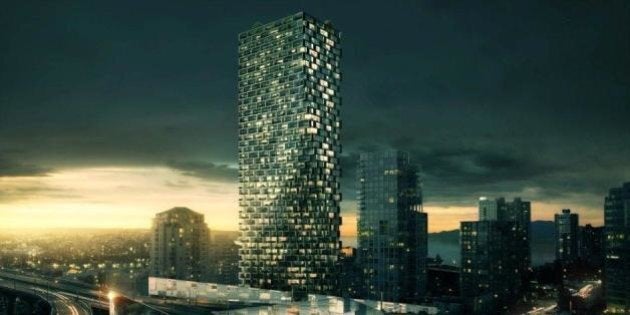 Danish 'starchitect' Bjarke Ingels is one step closer to leaving his mark on Vancouver's skyline after the city unanimously approved re-zoning for his controversial twisting towers project.
The proposal for the 52-story tower next to the Granville Bridge on-ramp at Pacific and Howe streets includes 500 units intended to house about 800 people, plus commercial space.
The design for the $200-million tower starts out as a triangle at the base but turns into a rectangle higher up.
Close to 800 people attended the two open houses on the project and about 25 spoke at a packed public hearing last night.
Opponents said the tower will block views of the water, cast shadows and bring too much density to the neighbourhood.
But local resident Dean Maley says it will bring much-needed amenities and charm to the neighbourhood.
"Currently the site is an eyesore in our community. It's not a nice place to look at any time of day or night."
As part of the proposal, developer West Bank is offering a $4 million community amenity contribution to go towards the arts, greenways and neighbourhood improvements.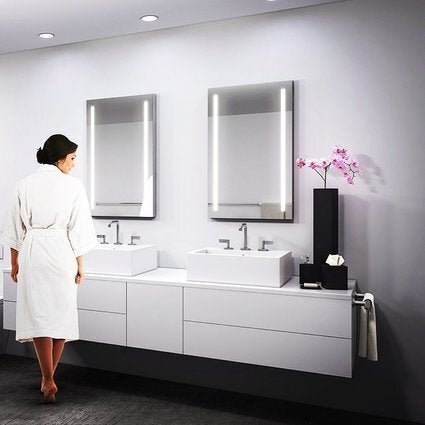 Bjarke Ingels' Twisting Vancouver Tower