A hockey dad in Florida was arrested for child abuse after a 14-year-old player was brutalized on the ice.
Matthew Supran, who stands at 6-foot-3 and weighs 230 pounds, is accused of jumping on the ice after his son was hit by an elbow, the Sun-Sentinel reports.
The 40-year-old was charged with child abuse, according to the Palm Beach Country Sheriff's Office.
Supran, according to his website, is a chiropractor working in Delray Beach Florida.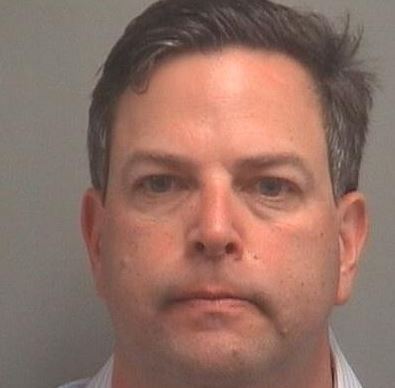 According to police, he flew into a violent rage during a Sunday afternoon hockey game.
The alleged flashpoint?
Witnesses told the Sun-Sentinel that Supran charged onto the ice after watching his son take a hit to the face. The boy who threw the elbow then had his head slammed into the boards. Supran, the newspaper noted, had to be pulled off the teen.
"The parents get really worked up at these games," the alleged victim's mother Kristy Cardieri told NBC affiliate WPTV. "A lot of them say and do things they shouldn't do. But this went to a whole new level.
"It is our job as parents to teach them how to behave and unfortunately now it is my job to teach my son that it is not okay to let an adult hit him."
Supran was released on $3,000 bail.
Also on HuffPost