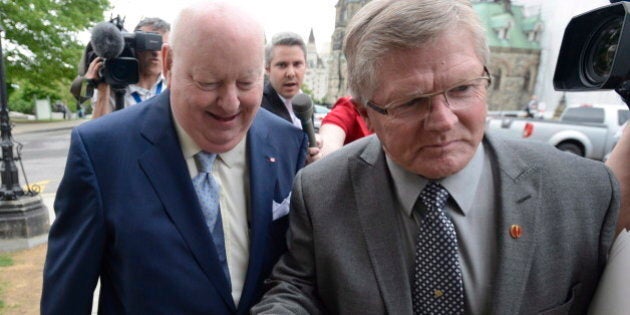 Pamela Walllin, Mike Duffy and Patrick Brazeau have gained some new public defenders after a week of debate in the Senate about suspending the trio. The motions, supported by Conservative Senate Leader Claude Carignan, would suspend the embattled senators for two years without pay.
The move prompted some Senators -- including Tories, Liberals and independents -- to decry the motions, with Liberal Senator Romeo Dallaire calling it "shotgun justice."
Fellow Liberals James Cowan, Celine Hervieux-Payette, Joan Fraser, George Baker, Catherine Callbeck have also spoken out against it, along with independent senators Elaine McCoy and Anne Cools.
The debate has also exposed a rift among Tories in the Senate, with Senators Don Plett, Hugh Segal and Don Meredith going against their Tory colleagues who have been advocating the motions, including Senators David Tkachuk, Marjory LeBreton and Claude Carignan.
Read more about the senators opposing the motions in the slideshow below: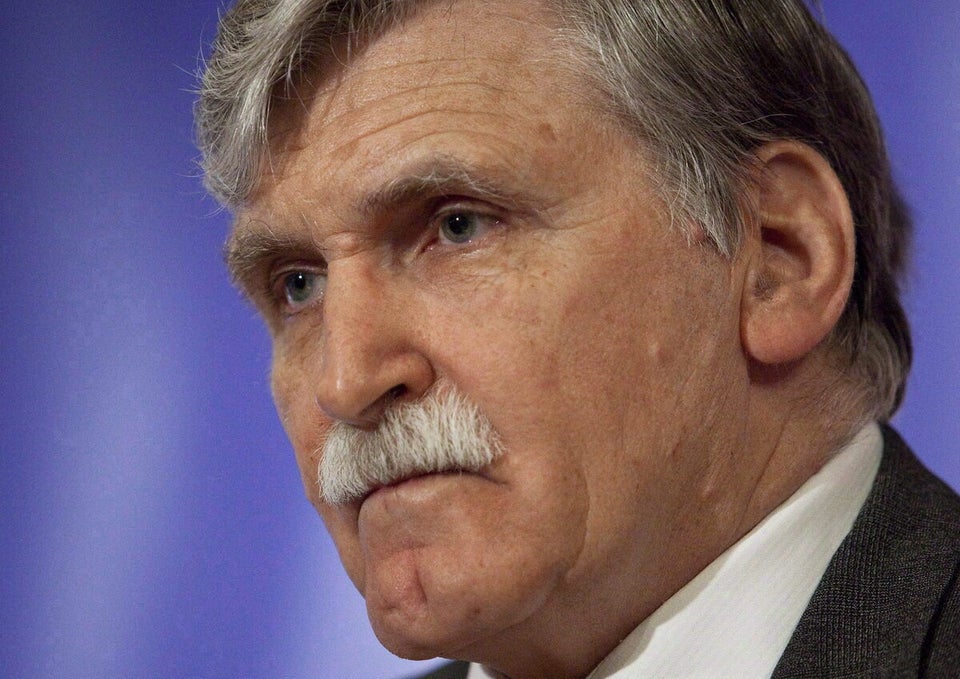 The Senators Against Suspension