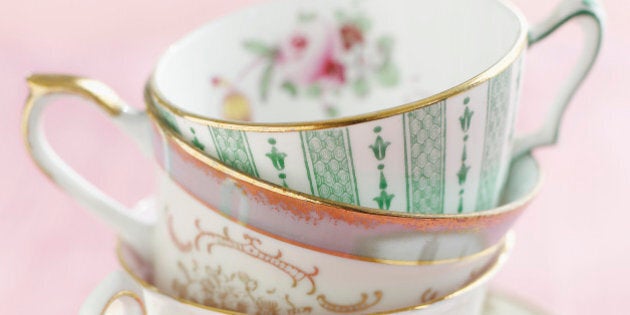 Celebrating all things tea, the inaugural Vancouver Tea Festival is taking place in the city's Olympic Village on Saturday, Nov. 2.
There will be demonstrations of Chinese, Taiwanese, Japanese, and Korean tea ceremonies throughout the day, plus on-site exhibitors like The Teaguy, Thay Tea, David's Tea, O5 Tea, DoMatcha, and more. Organized by the Vancouver Tea Society, the Festival is a chance for tea lovers to celebrate, and perhaps even for tea skeptics to be converted.
With tea salons like Neverland popping up in the city, Vancouver's love of tea is clearly steeped and strong.
Head to 1 Athletes Way on Nov. 2 to show of your experteas.
To whet your teappetite, check out this slideshow: