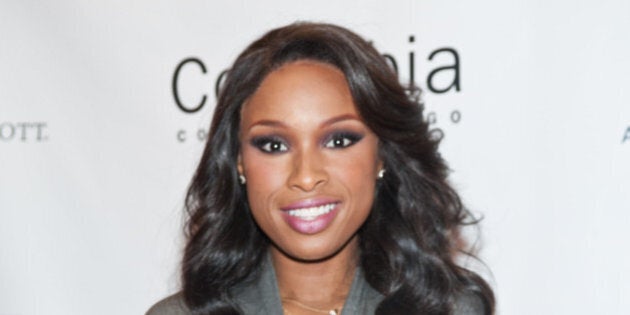 Along with her fresh cut, J.Hud showed off her slim figure in a curve hugging black mini-dress with a plunging neckline paired with over-the-knee black leather, lace-up boots. She kept her accessories and makeup to a minimum, letting her natural beauty and new cut shine.
The singer and actress also posted an image of her new look on her Instagram account where she received rave reviews from her fans.
What do you think of Jennifer's new look?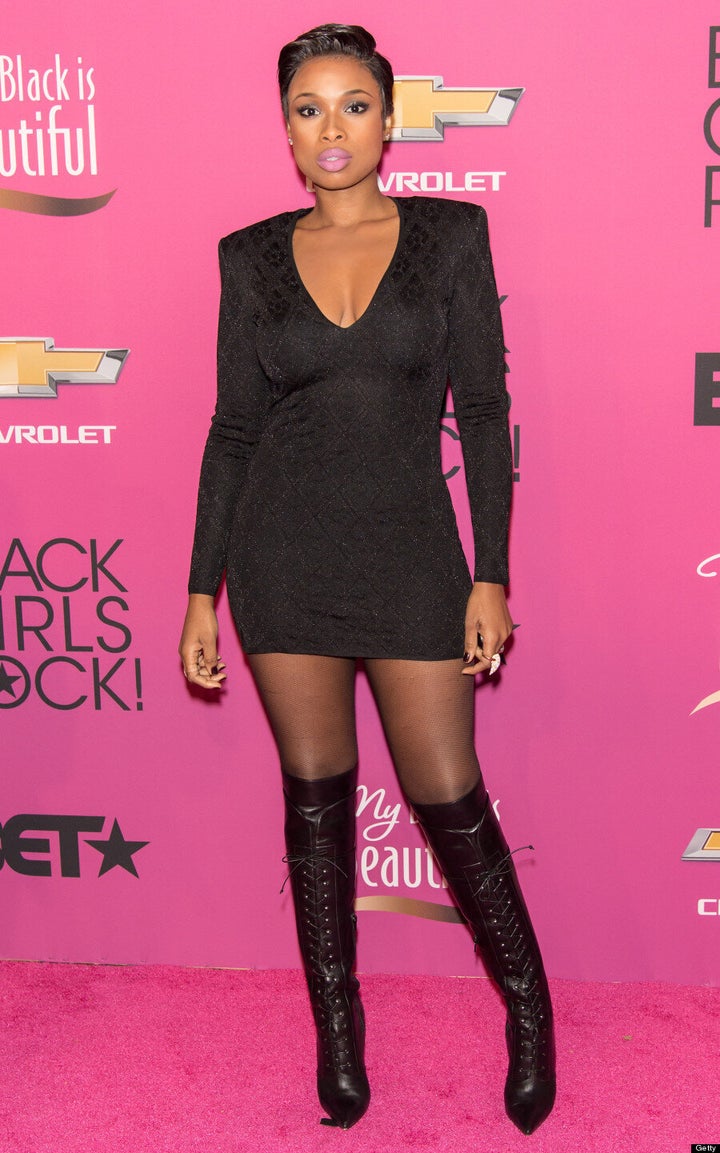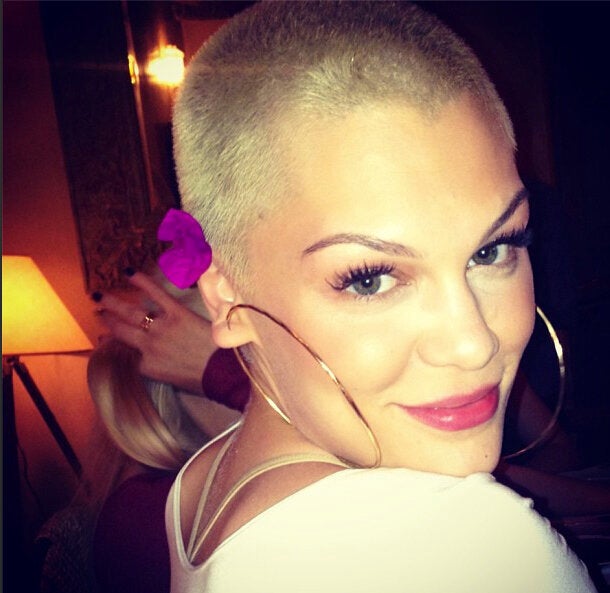 Stars Who Shaved Their Heads