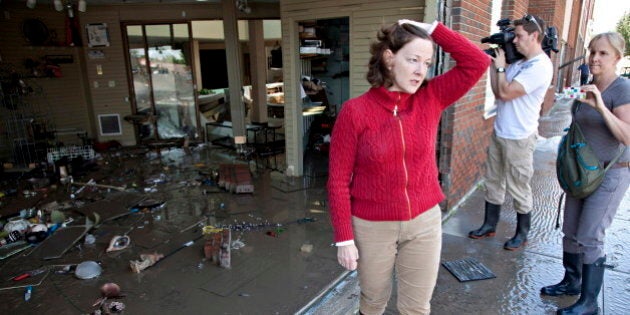 The Alberta government expects to ask the federal government for more flood recovery money than the initial $2.6 billion estimated.
Premier Alison Redford told reporters on Monday the final estimate was still a work in progress and the government will have a better number after the end of November, when the deadline for a government buy-out program ends for those homeowners affected by the June floods.
"We think $2.6 billion is probably low," she said.
"We've appreciated that the federal government has continually been a partner, been supportive, and of course is willing to put very big dollars behind" the flood recovery effort, said Redford.
There are currently 1,356 people being housed in temporary accommodation and more than 9,100 Albertans have applied for disaster recovery assistance.
Story continues below slideshow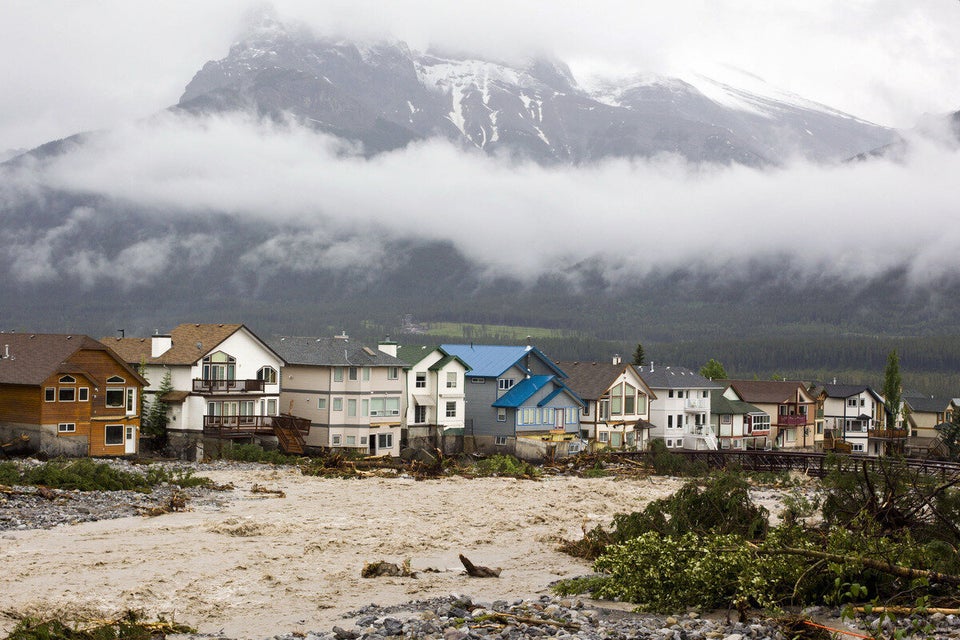 Alberta Flood Stats Released In October, 2013
"We know that we will get flooded again," Municipal Affairs Minister Doug Griffiths told reporters after introducing the bill in the legislature.
"The June disaster shows us that we must change how we develop in flood-risk areas."
The proposed amendments will require municipalities to restrict new development in floodways and allow redevelopment only if it is the replacement of a similar structure.
Drumheller and Fort McMurray will be exempt from the rules because they are already built on floodways and have already taken suitable prevention measures.
Of the 250 eligible people in the floodway zone, 22 have accepted the offer to move in exchange for cash.
The cost of the buyouts to date is $13.8 million.
An Alberta flood task force official says another 67 people have expressed interest in the relocation program.
Homeowners who say no to the program and stay put will not be eligible for disaster money if another flood hits.
With files from The Canadian Press