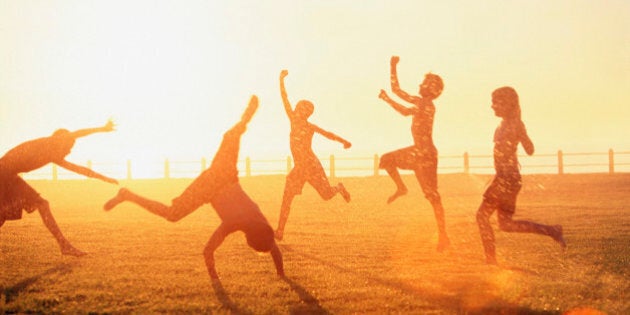 Any betting man would've given the Alberta Wildrose Party a resounding win during the lead up to last year's provincial elections.
Albertans, after more than 40 years of continuous Tory government and craving renewal, found an alternative in the WRA.
But in the end, the Wildrose, heavily nailed down in the right wing of the political spectrum - economically and socially, was its own worst enemy. Leading up to the ballot, the Wildrose promised all those things they said the PCs just couldn't deliver - accountability, balanced budgets, openness and a better brand of democracy.
But to get all that, voters also had to buy into some less-than popular social beliefs.
In the end, it was the party's social conservatism that turned many voters away from the Wildrose.
Danielle Smith personally conceded later that it was some of those values, verbalized by candidates who didn't win seats and that ruffled more than a few Alberta feathers, that cost the Wildrose a certain win.
It's a political reality the Wildrose aimed to address when it met in Red Deer over the weekend.
This is what the Alberta Wildrose Party looks like now.
In 2012, the Wildrose did not believe in climate change.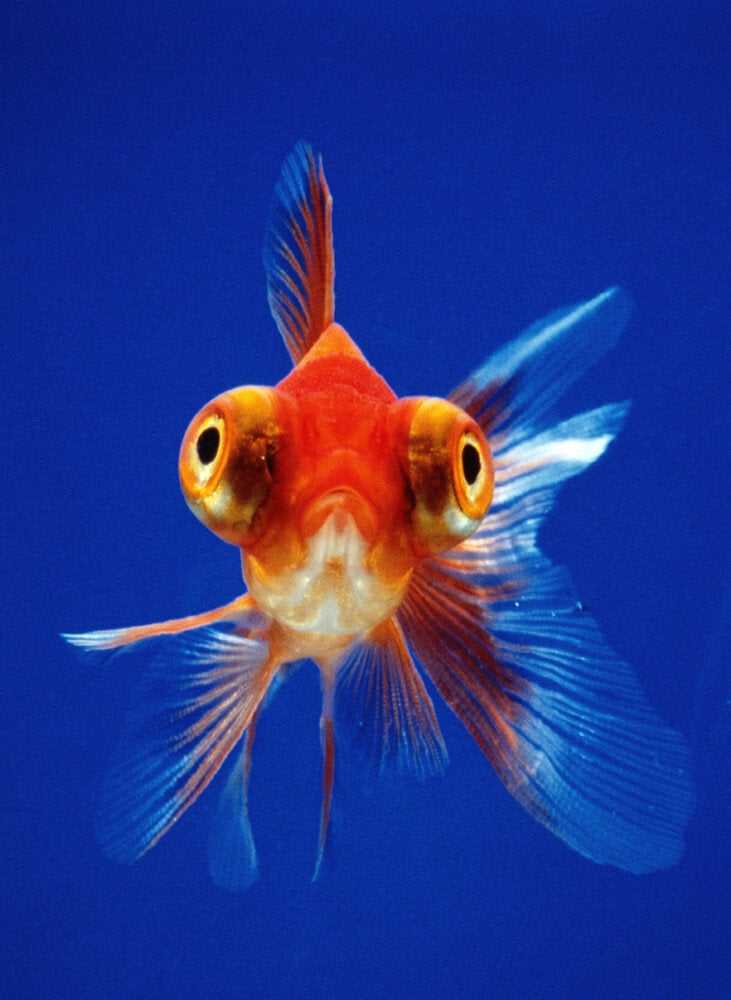 After the weekend, Wildrose Party Leader Danielle Smith says 'climate change is a reality.'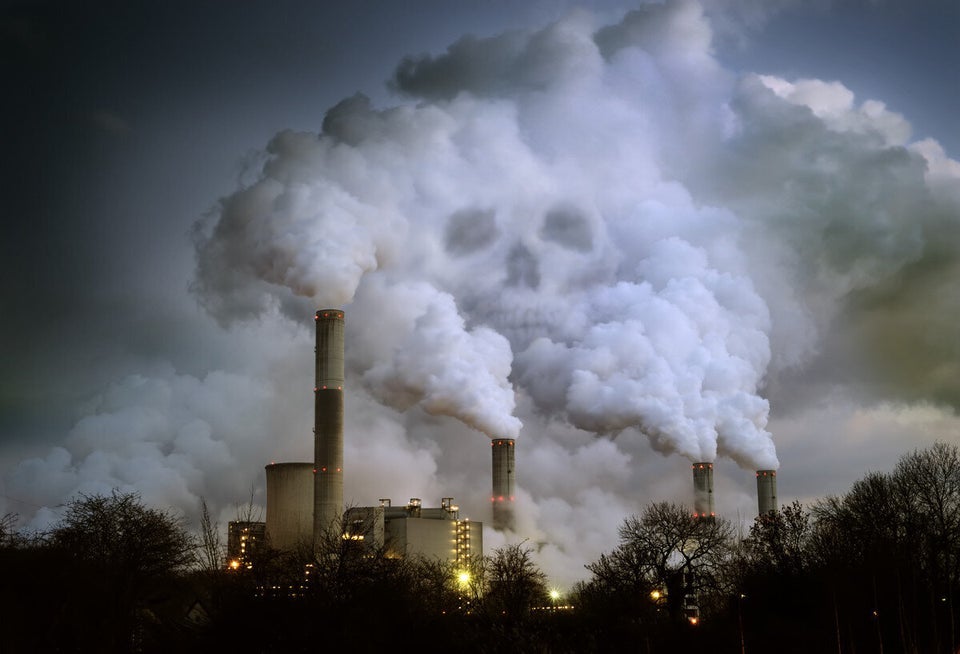 In 2012, the Wildrose was not hot on gays.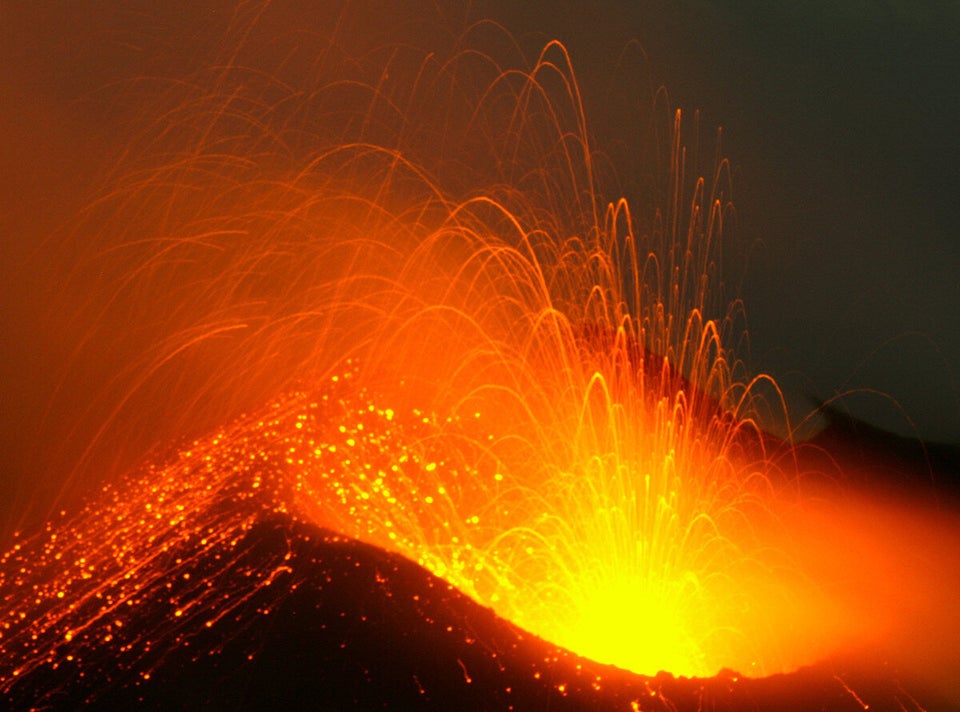 In today's Wildrose Party, human rights are universal, even for gays.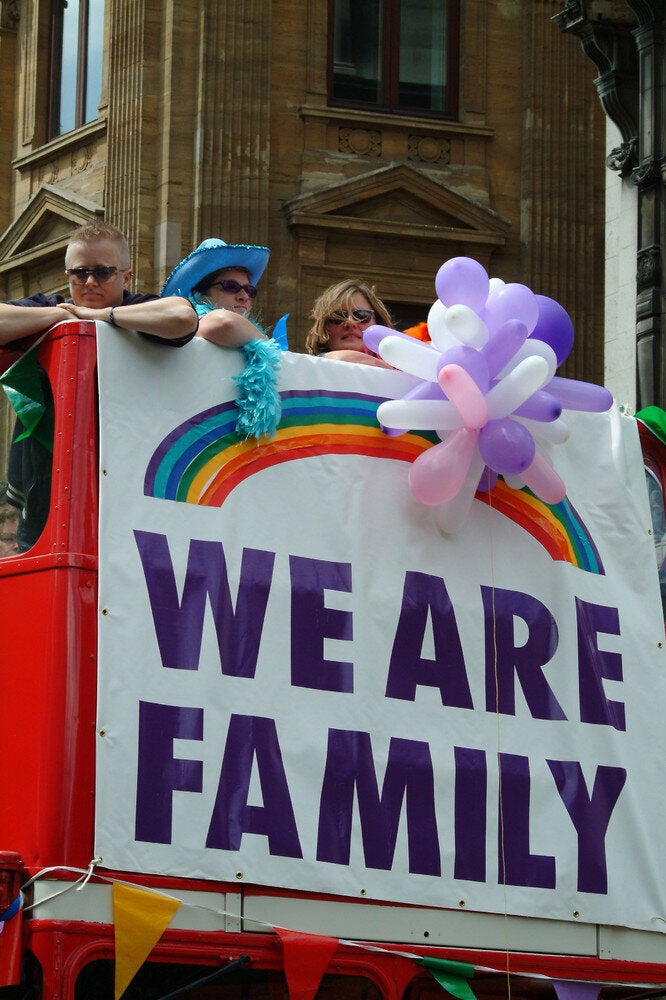 In 2012, the buzz was that a victorious Wildrose would put the question of abortion to a referendum.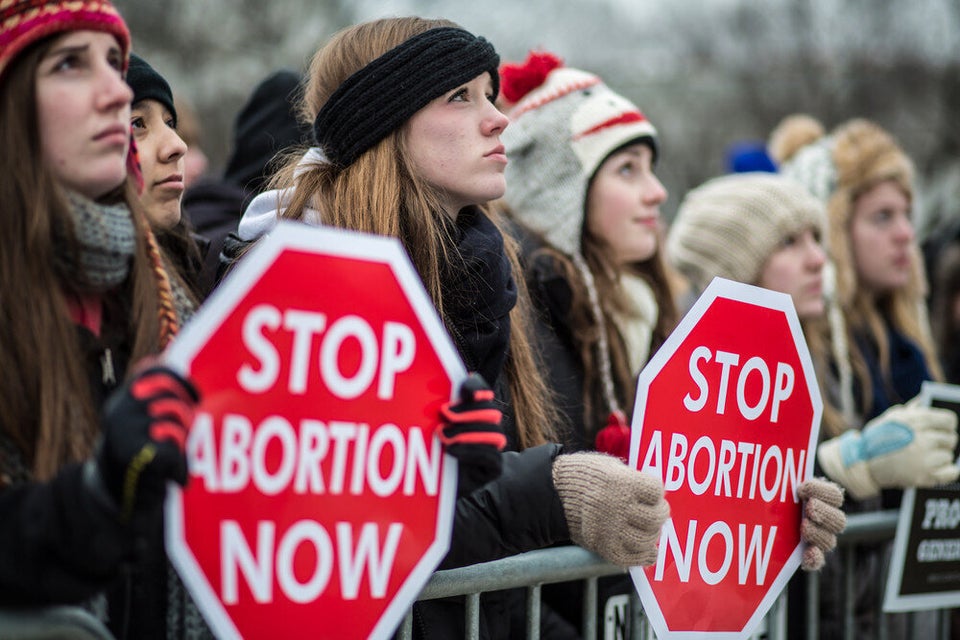 Now, they've dumped a promise to give conscience rights to health-care professionals not willing to provide services to women seeking abortions.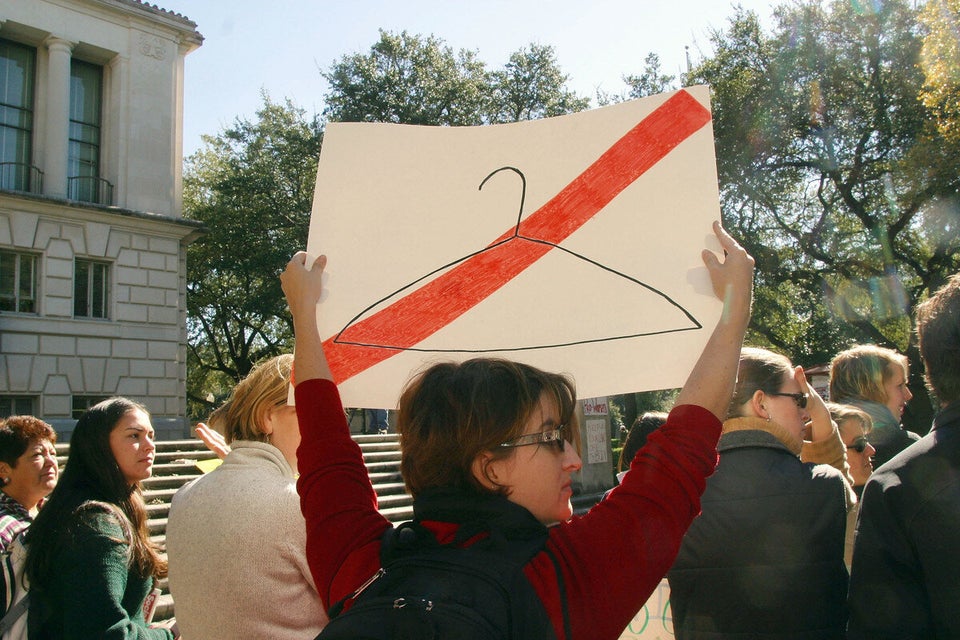 In 2012, those conscientious rights also extended to wedding commissioners refusing to marry gays.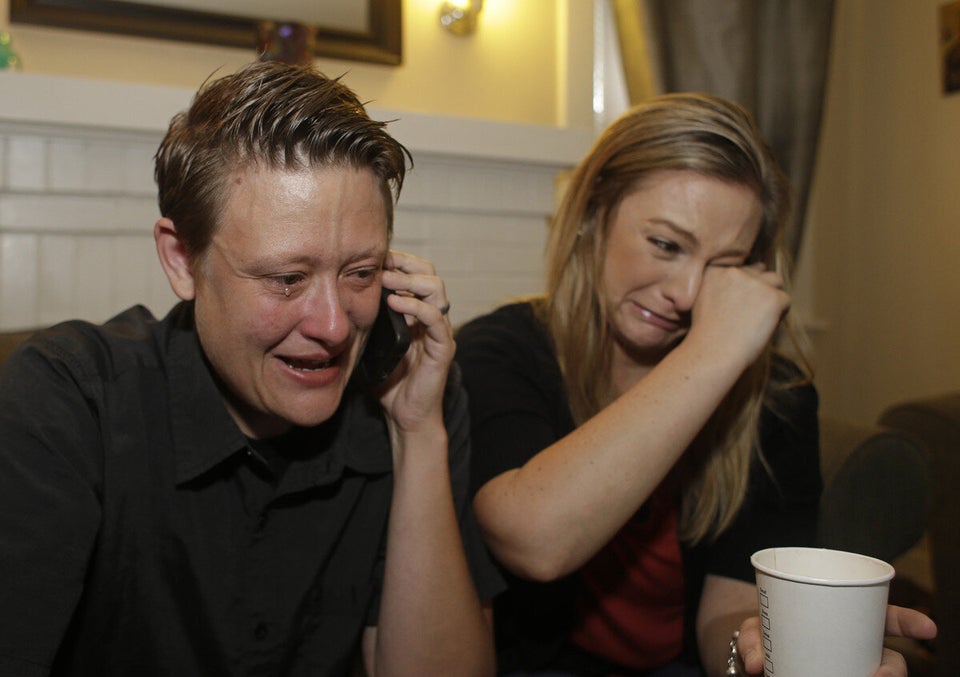 Now, the Wildrose has dumped that notion as well.
In 2012, they were right because they were white.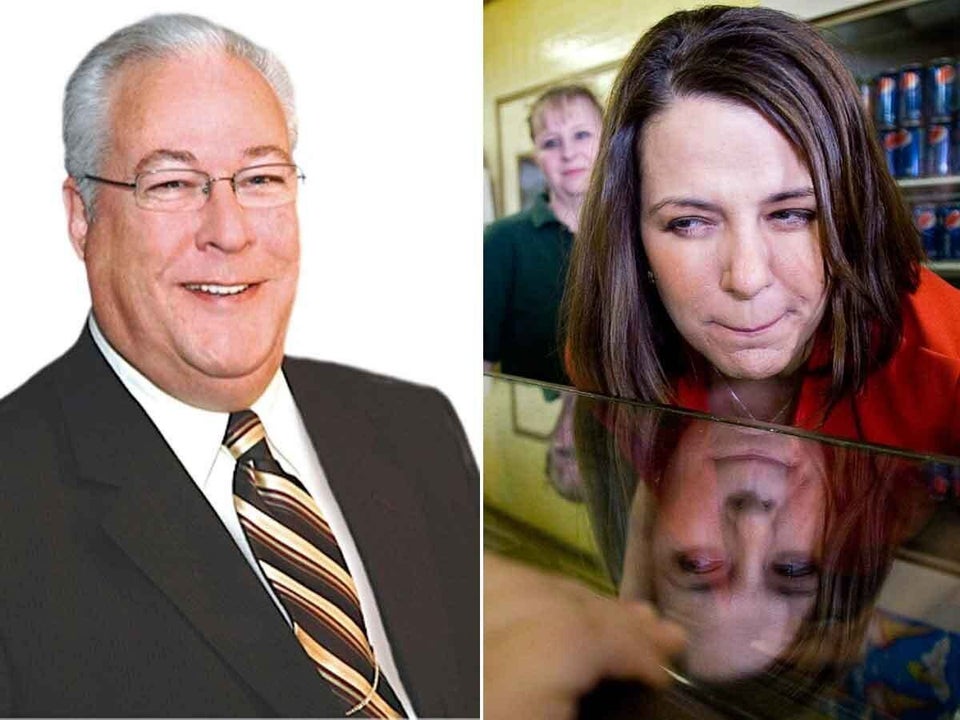 Now, the party has redrawn it's nomination process, presumably to ensure they reflect the Wildrose's more populous values.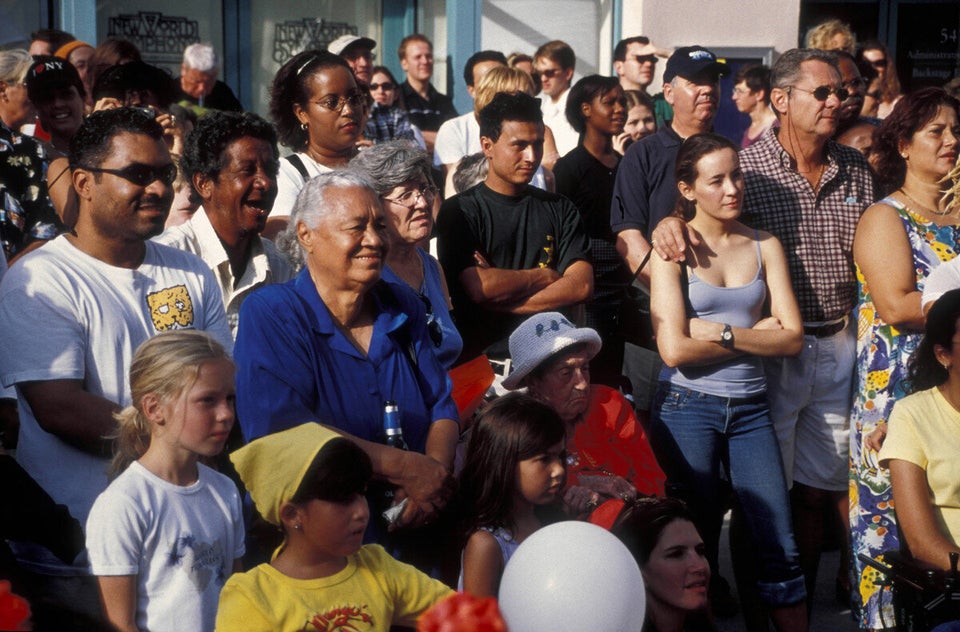 Now, the party also no longer wants to fire the RCMP and launch its own police force.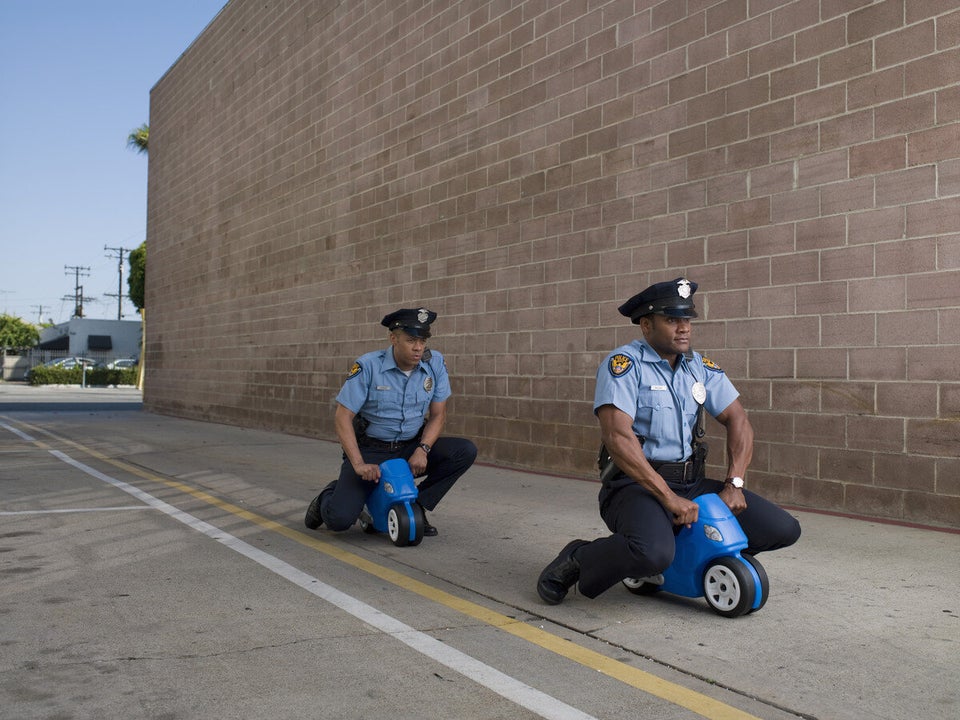 It no longer wants to do away with the Canadian Pension Plan.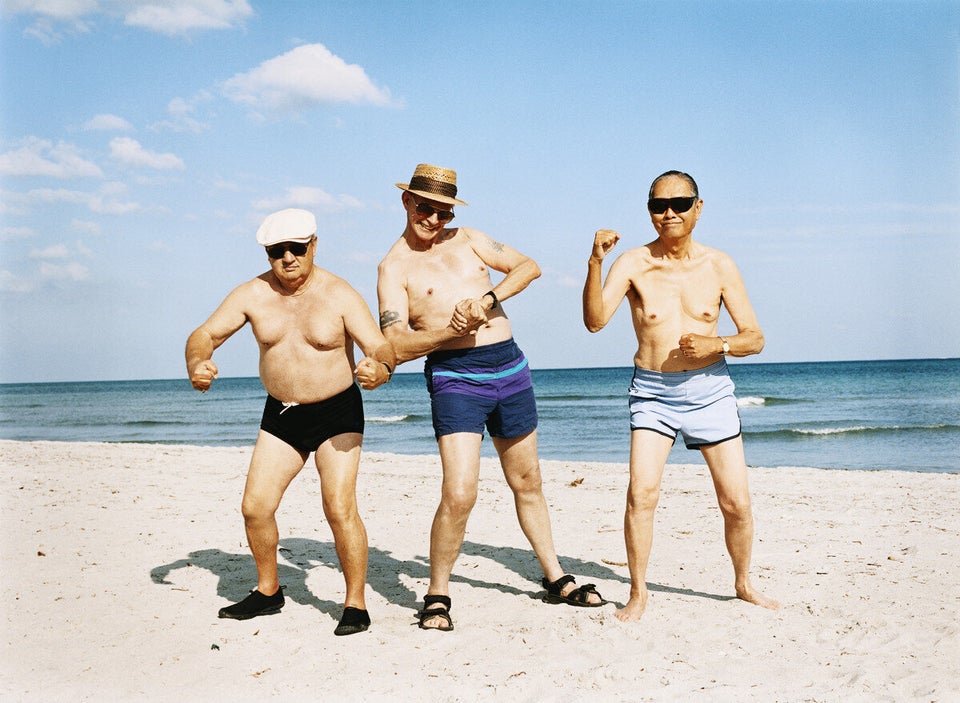 And, it no longer wants an Alberta-only constitution.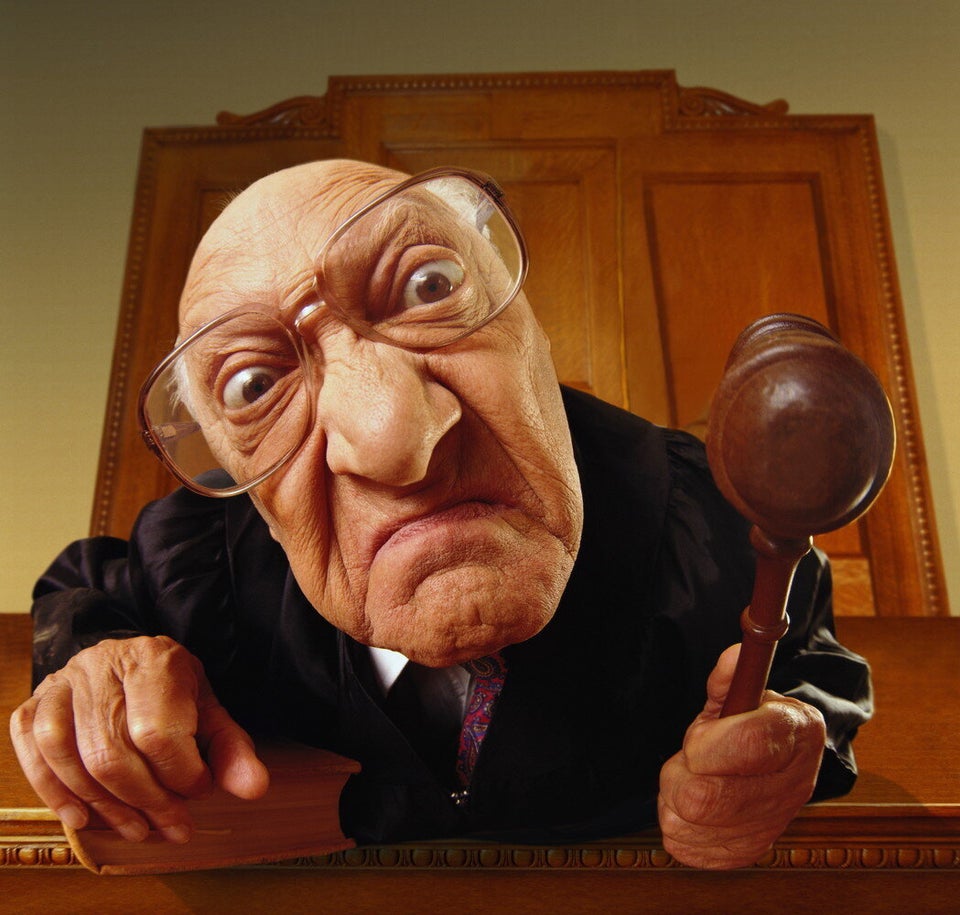 In 2012, the Wildrose had a well-spoken, relatable, good-looking leader.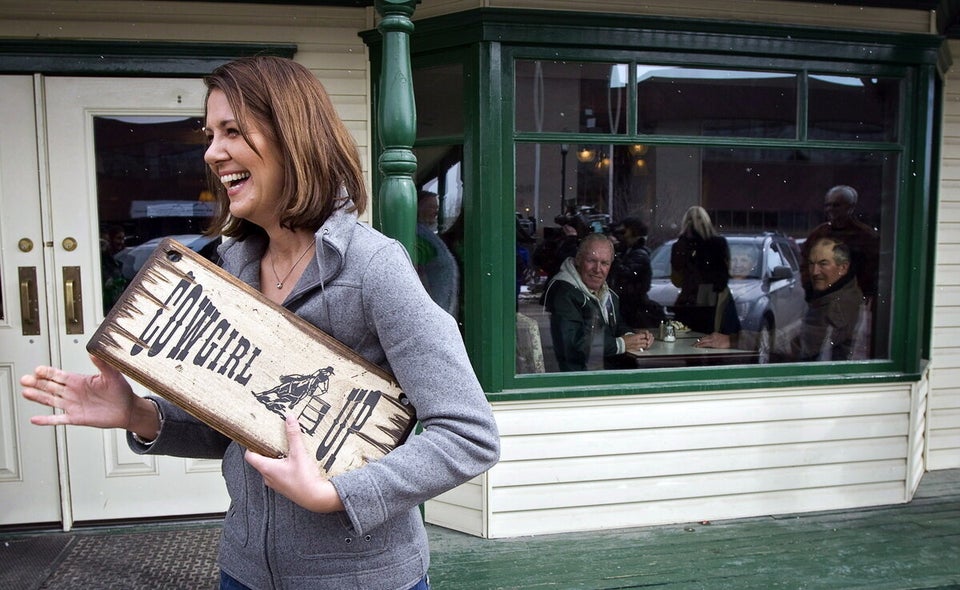 Now, the Wildrose Party seems to have a pragmatic, politically savvy, good looking leader.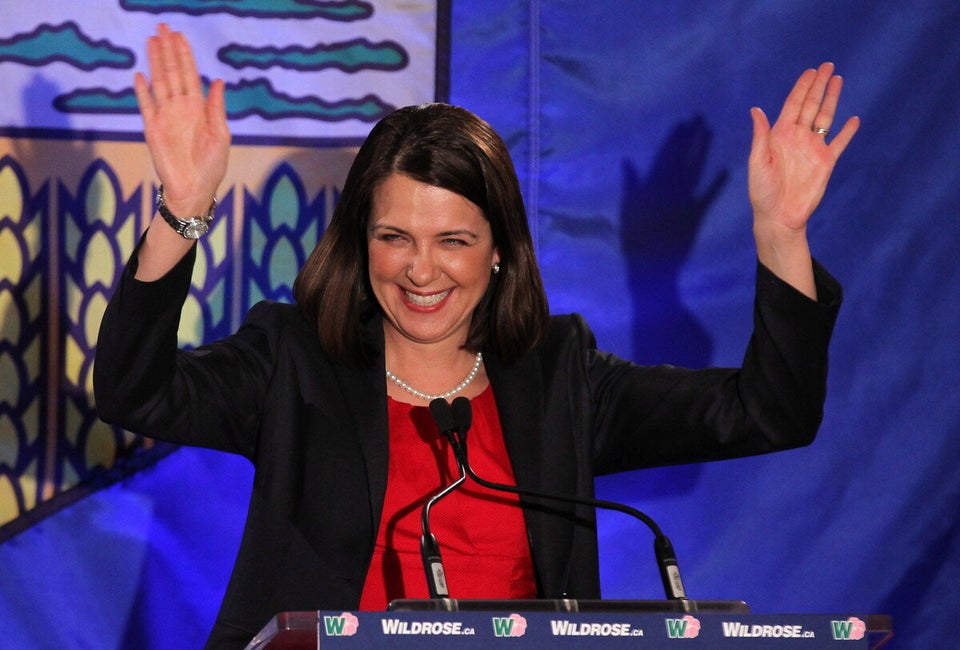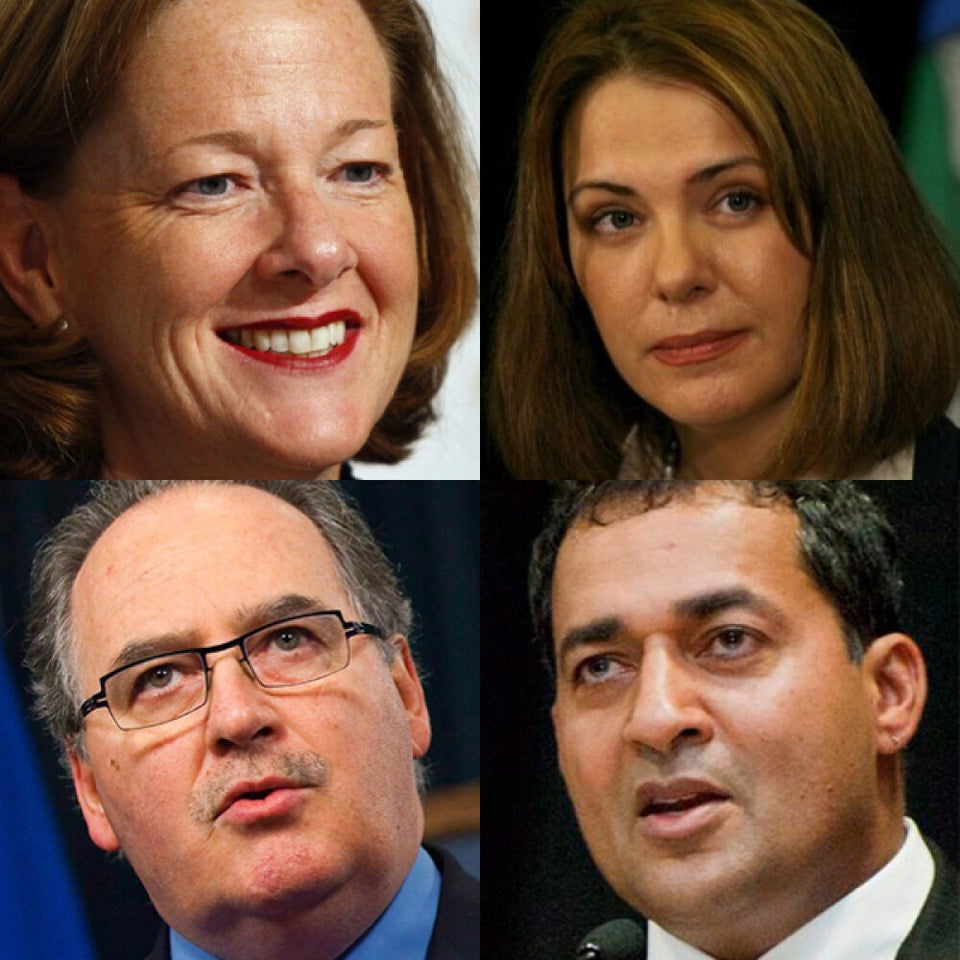 Highlights Of The Alberta Election