Edmonton Transit has removed controversial bus ads that labeled Muslim girls as potential victims under threat from their families.
The ads, a variation of the one pictured below, are being called anti-Muslim and racist by some members of the city's Muslim community. The ads state:
"Muslim Girls Honour Killed By Their Families. Is Your Family Threatening You? Is There A Fatwa On Your Head?"
"We can help," reads the ad, directing people to FightforFreedom.us -- which then redirects to a Typepad site operated by Pamela Geller of the American Freedom Defense Initiative (AFDI).

"If we have to suffer the slings and arrows of those that wish to protect this honour code, that wish to protect this system of misogyny and violence, then so be it," Geller added.
The ads sparked controversy on Twitter, and among some Edmontonians, with some expressing shock that they were approved at all.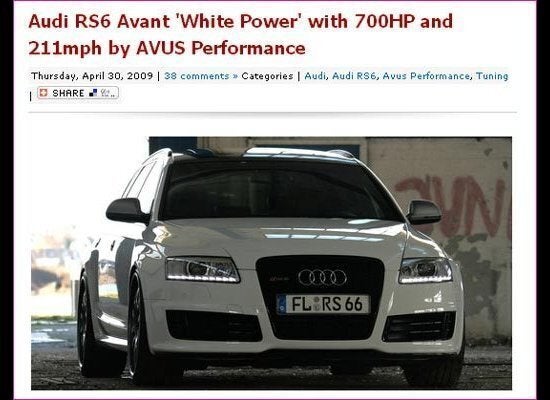 Instances of Accidental Racism