Nicknamed the Prince of Pot, Emery was and in 2010 for conspiracy to manufacture marijuana after his Vancouver-based seed mail order business was busted in a joint operation involving U.S. and Canadian law enforcement agencies in 2005.
NDP Deputy Leader Libby Davies, Liberal public safety critic Wayne Easter and Green Party Leader Elizabeth May have joined Emery's wife, Jodie, on Parliament Hill to call on the Conservative government to approve Emery's request to serve the remainder of his sentence in Canada.
In June, the U.S. government approved Emery's transfer back to Canada, but the Canadian government has yet to approve the move.
According to his wife, Emery is eligible for early release from U.S. prison in 251 days.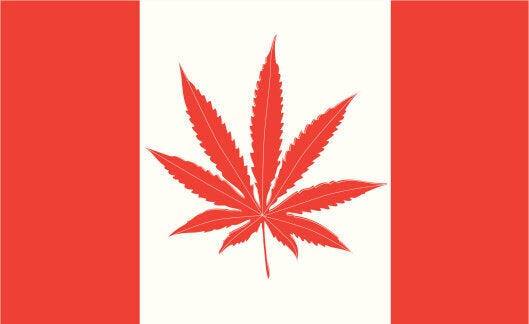 Which Province Smokes The Most Pot?