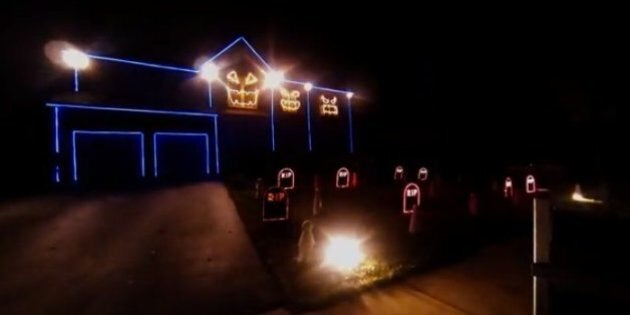 Once upon a time, holiday light shows were the exclusive terrain of Christmas. But that terrain has now been bloodied up by the scary sods who have taken to not only decorating their homes for Halloween but synchronizing their light shows to music.
The big ones this year take Ylvis' viral sensation "The Fox" and Awolnation's electronic rock epic "Sail" as their sonic inspirations, but we found 18 other amazing Halloween light shows synced to everything from Queen's "Bohemian Rhapsody" and LMFAO's "Party Rock Anthem" to Sheb Wooley's seasonally appropriate novelty smash "Purple People Eater" and Deadmau5's seasonally appropriate EDM smash "Ghosts n' Stuff."
There are also random choices, like Robin Thicke's "Blurred Lines" and Mackemore's "Thrift Shop," and perfect ones like a mash-up of opera staple "O Fortuna" and Ozzy Osbourne's "Bark at the Moon" as well as Marilyn Manson's cover of "This Halloween" from "Nightmare Before Christmas."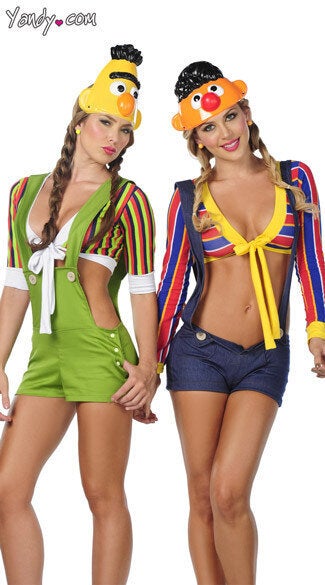 The Most Inappropriate Halloween Costumes Of All Time (CLONED)