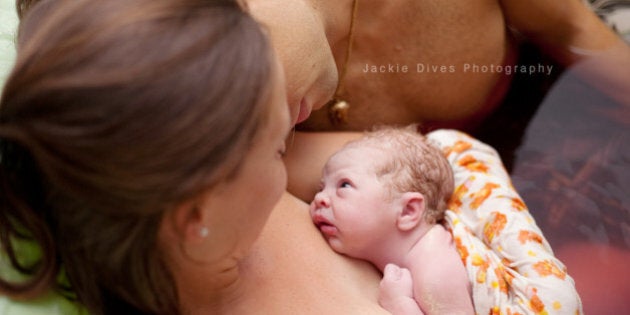 Jackie Dives thinks childbirth is too frequently displayed and viewed as a scary experience for women. So the Vancouver doula/photographer is doing something about it.
As a doula (someone who offers emotional and physical support to a woman during child birth) and home birth photographer, Dives aims to make the whole birthing experience seem less intimidating by sharing her photos with the public.
Dives recently took pictures of Julia Marincat as she was comforted by her husband Cris and eventually gave birth to their daughter Katherine—all in the comfort of their own home.
Take a look at Dives' work: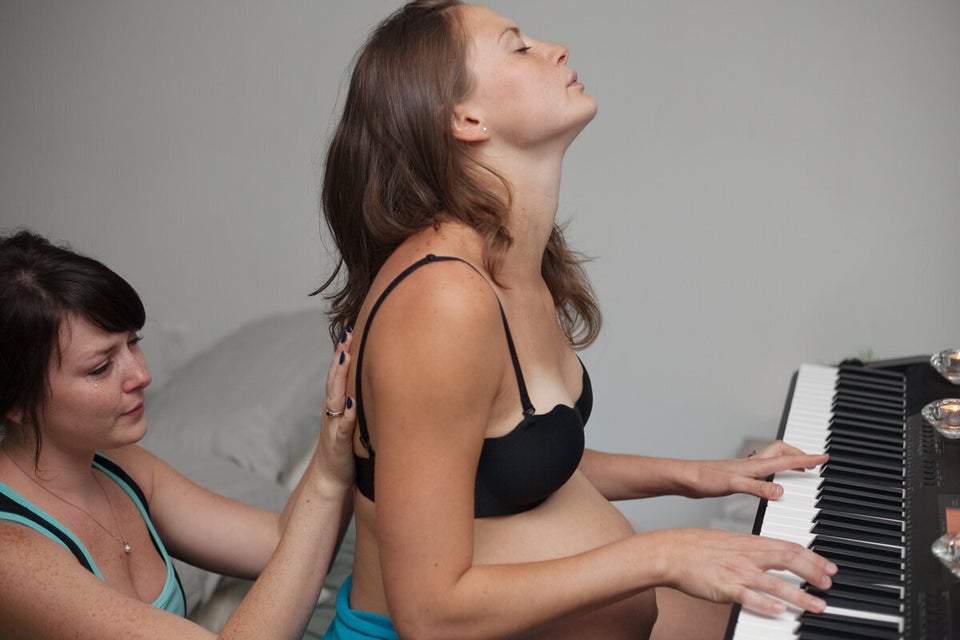 Jackie Dives Photography: Home Birth
Like this article? Follow our Facebook page

Or follow us on Twitter