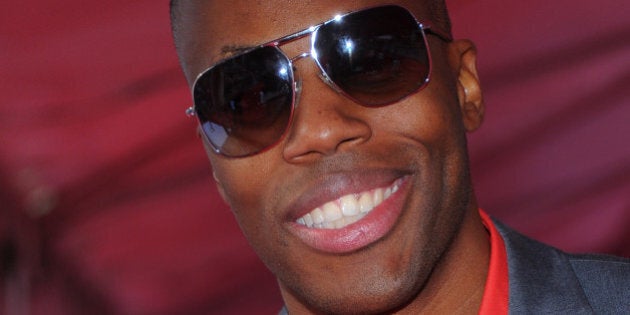 More details have emerged regarding the $45-million Ontario Music Fund (OMF) to support various aspects of the province's music industry.
The Toronto Star reports the money will be used over a three-year period with promoters, record labels, startup music companies and industry associations.
Applications are now available for record labels and industry associations while startups and promoters will have to wait until Nov. 7.
"Ontario is the heartland for music in Canada, generating over $420 million in revenue, representing more than 80 per cent of the national total," Michael Chan, provincial minister for tourism, culture and sport, said at a press conference Monday morning at Toronto's Revolution Recording studio.
While plans were originally announced in May regarding the Fund's creation, the funding applications reveal a bit more detail on the OMF site. For example, applicants for the Music Industry Development stream of the OMF are eligible to receive up to $350,000 while applicants for the Music Futures stream of the OMF can receive up to $50,000.
Meanwhile, the Live Music stream -- aimed at increasing the "number and quality" of concert experiences in Ontario "at events, festivals and concerts featuring Canadian artists" -- can receive up to $500,000 on an annual basis or $250,000 maximum per category. More information regarding deadlines and requirements is available on the site.
Rapper Kardinal Offishall attended yesterday's announcement and told The Toronto Star he hopes the fund will help develop artists and keep the industry strong.
"I'm a direct example of what can happen if additional funding comes from the province and from the country," he told the publication. "The other thing is the money also helps people to stay here and that is key -- that is a real, real, real key."
The funding comes following Toronto Mayor Rob Ford visiting Austin, Texas earlier this month as part of a partnership between the two cities to further enhance their music industries.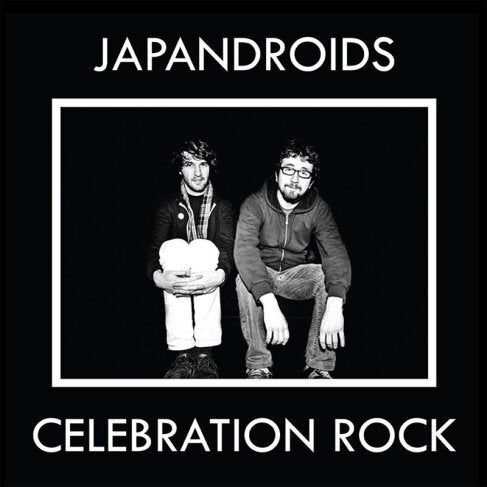 Best Canadian Albums Of 2012