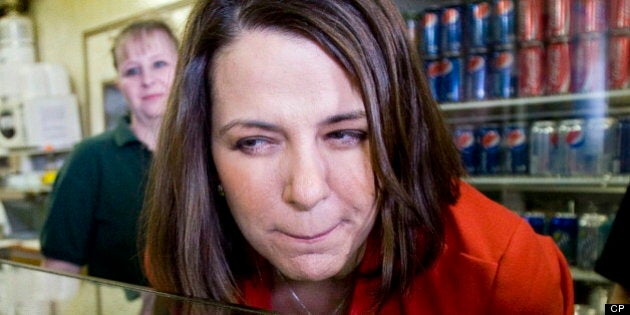 The right wing Alberta Wildrose Party moved to the centre on social and environmental issues during their latest annual general meeting in Red Deer over the weekend.
It laid down policies that, amongst other things, called for the guarantee of equal rights to gays, minorities, as well as accepted the reality of climate change and humanity's role within that change.
In recent years, the Wildrose has been criticized for alleged racist and homophobic remarks and for party leader Danielle Smith's denial of climate change or man's culpability in the process.
Will this policy shift benefit the Wildrose?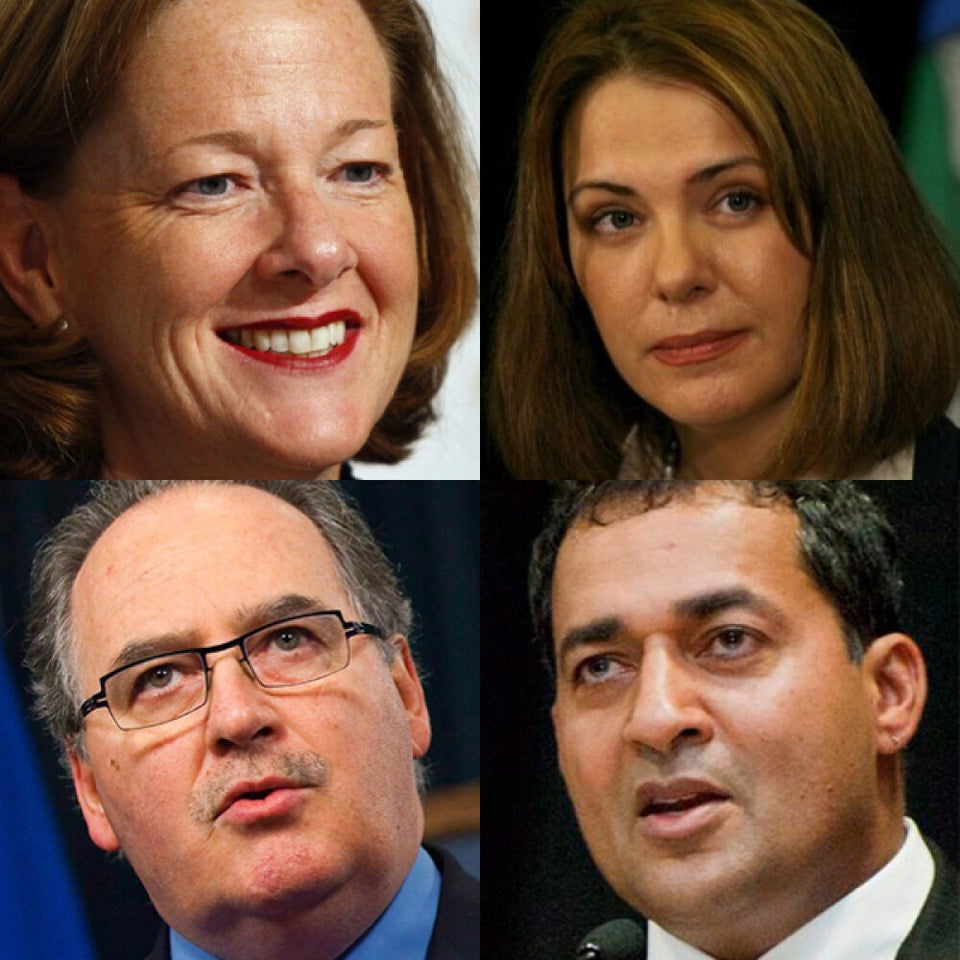 Highlights Of The Alberta Election