This is about as Canadian as it gets.
The Economist, the esteemed British weekly, printed this letter to the editor its most recent edition regarding a story about Canadian "freemen."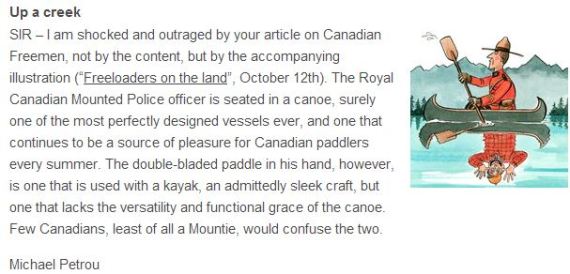 Michael Petrou of Maclean's magazine told HuffPost Canada he was responsible for the letter, which we deem to be pretty much the greatest thing ever.
In conclusion, you're doing it wrong. It's supposed to look like this: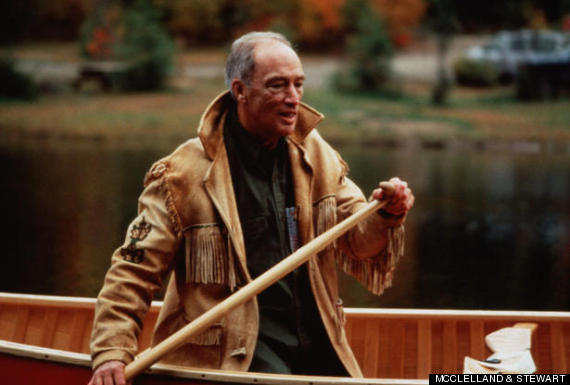 Also on HuffPost
Bet You Didn't Know They Were Canadian