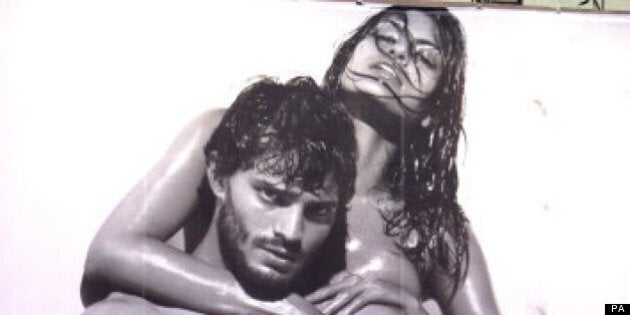 Casting director Andrea Brown ("The Twilight Saga," "Rise of the Planet of the Apes,") is looking for fully paid general extras and featured background actors, as well as stand-ins for the lead role actors.
Those interested should be sure they can commit to the following:
• When you're booked to work for a day, you must keep that entire day and night clear of any other obligations. Productions often shoot 12 to 16 hours a day and you must be available for as long as you're required. Do not accept a booking unless you're absolutely sure that you can commit for the entire day and in to the night.

• If you're booked on a full night shoot you must be prepared to work all through the night and finish during the morning hours.

• At the time you're booked you will be given your preliminary location and wardrobe information.

• All types and ages of any ethnicity is welcome to register.

• You must be legally entitled to work in Canada.
Like this article? Follow our Facebook page

Or follow us on Twitter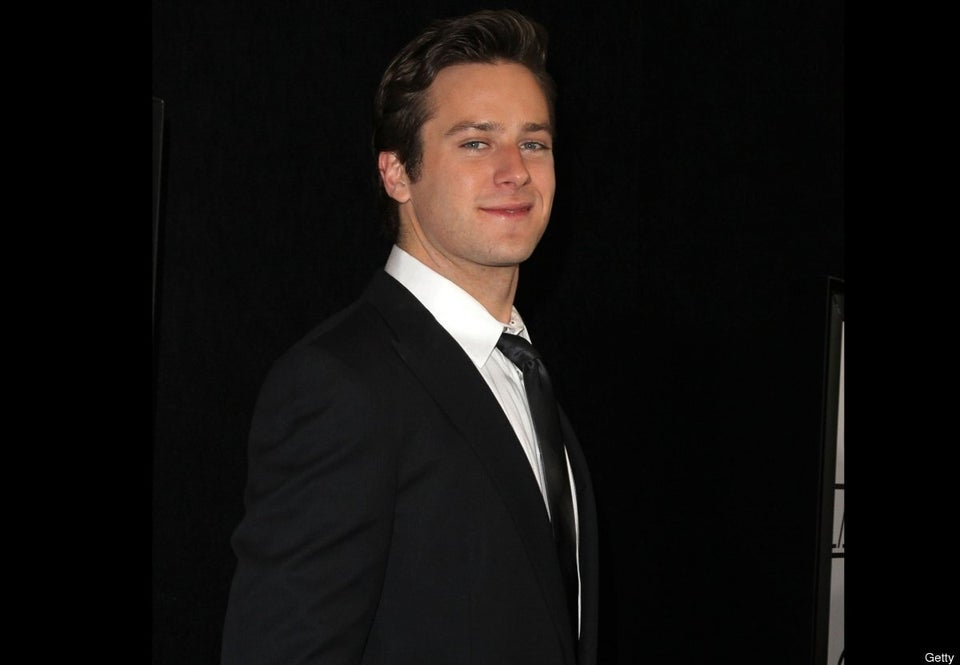 Casting 'Fifty Shades Of Grey'