Kids who enter this Edmonton haunted house are sometimes frightened almost to the point of injury.
Yet, children flock to come face-to-face with Pinhead, to be startled by vampires and creeped out by electric chairs and gallows, complete with dangling humanoid.
The home belongs to Edmonton tattoo artist Preston Hamilton, who every year transforms his house into a creepy affair using special visual and sound effects, props and all sorts of horror creatures, in the hopes of scaring the daylights out of children, while raising money for the Edmonton Food Bank.
One of the kids who tempted fate and entered the home became so scared he, "tried to go right through the wall in the inside of the house," said Hamilton.
"I was worried about him because I thought he broke his leg."
Hamilton started transforming his house in the beginning of September, some days working until 3 a.m., he says.
He's sculpted almost every single horrific creature himself and sacrifices sleep to do it.
"It's always nice when you get that scared factor, the adrenaline kicks in and the endorphins just start working. That's what it's all about," Hamilton says.
Those in need of a jolt, or simply wanting to help the food bank, can visit Hamilton at 7426 Singer Landing in Terwillegar.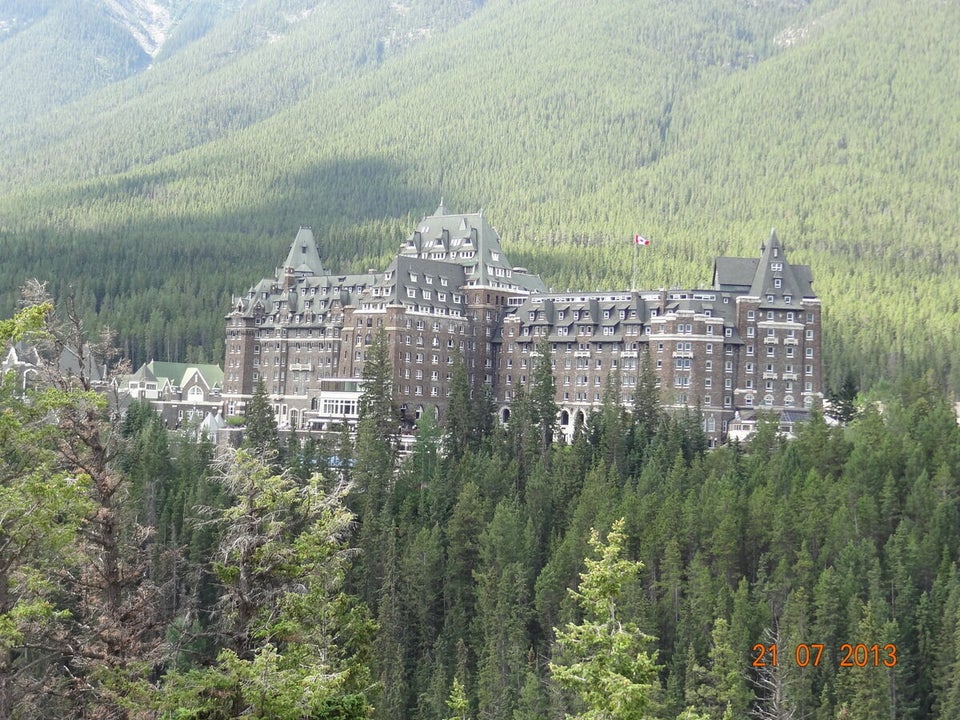 10 Most Haunted Places On The Prairies