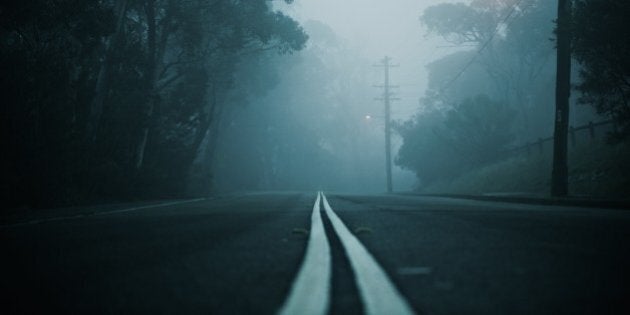 But for travellers, there's always a bit of fear with each trip abroad, that feeling of uncertainty with visiting a foreign land where many things could go wrong. You don't have to ask too many people to come across a travel horror story. Just visit a TripAdvisor page and scroll through the reviews -- there's probably enough material there for a novel.
And really, it doesn't take much to turn a pleasant trip into a vacation nightmare.
But it's not all bad news.
For the most part travel is -- and should be-- a positive collection of experiences where you learn something new, snap a few hundred photos and come back a different person.
At the very least, bad experiences make for interesting stories and maybe even hold a lesson or two for everyone else.
So, to commemorate those terrifying moments when travelling, Huffington Post Canada Travel has rounded up a few horror stories of our own to share.
Terrifying Things To Happen While Travelling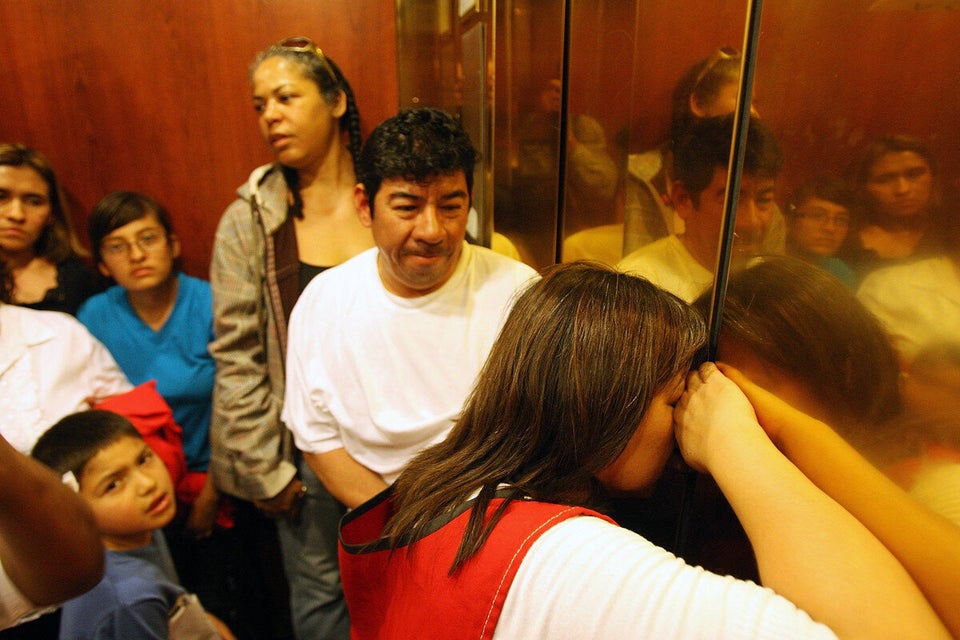 Terrifying Things To Happen While Travelling
Got a travel horror story of your own? We'd love to hear about it in the comments below or on Twitter @HPCaTravel.
Like this article? Follow us on Twitter