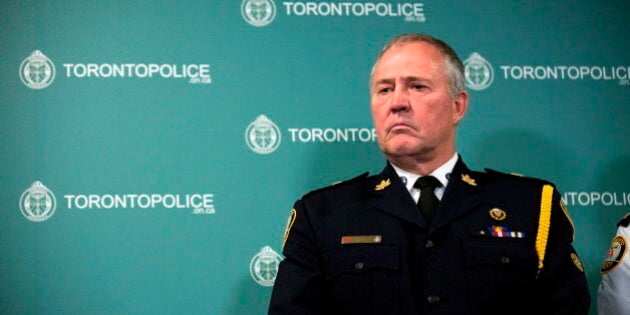 Toronto Mayor Rob Ford's lawyer Dennis Morris has called for police Chief Bill Blair to release the video that allegedly depicts the mayor smoking crack cocaine. But he also says Blair crossed the line in his press conference on Thursday by making public that police had recovered the video.
It marks new conflict between a mayor known for his public support of the police and the chief of the force.
In June, the day after police made the massive drug raids called Project Traveller, Blair said he would not comment on whether the police had seized any video of the mayor or whether he was under investigation.
But that was before an actual video of the mayor was recovered on Tuesday, taken from a hard drive seized during the Project Traveller raids on June 20.
On Thursday, Blair said, "I think it's fair to say the mayor is depicted in the video."
He added: "I'm disappointed. As a citizen of Toronto, I'm disappointed…I know this this is a traumatic issue for the citizens of this city, for the reputation of this city and that concerns me."
Ford's lawyer lashed out the next morning.
"He's a police chief. He's not been elected by the college of cardinals. He should not be pontificating as to evidence," said Morris. "He should be dispassionate. So that in itself is shocking and wrong."
Toronto police spokesman Mark Pugash said Blair consulted two lawyers and crossed no legal lines.
"I'm not going to go into motivations but he did feel it was necessary," Pugash said. "He observed all the legal niceties."
He contends that Ford's lawyer was wrong.
"The comments by the lawyer, frankly … he should know better," he said.
"What we're seeing is the beginning of a concerted attack against both the investigation, the investigators and Chief Blair."
The chief and the mayor have never been close allies, but Blair did get approval on the budget he wanted for the force and has appeared with the mayor on several occasions.
Coun. Michael Thompson, acting chair of the police services board, said that now that Blair has opened up about the investigation, it's the mayor's turn to talk.
"The mayor has some explaining to do," he said.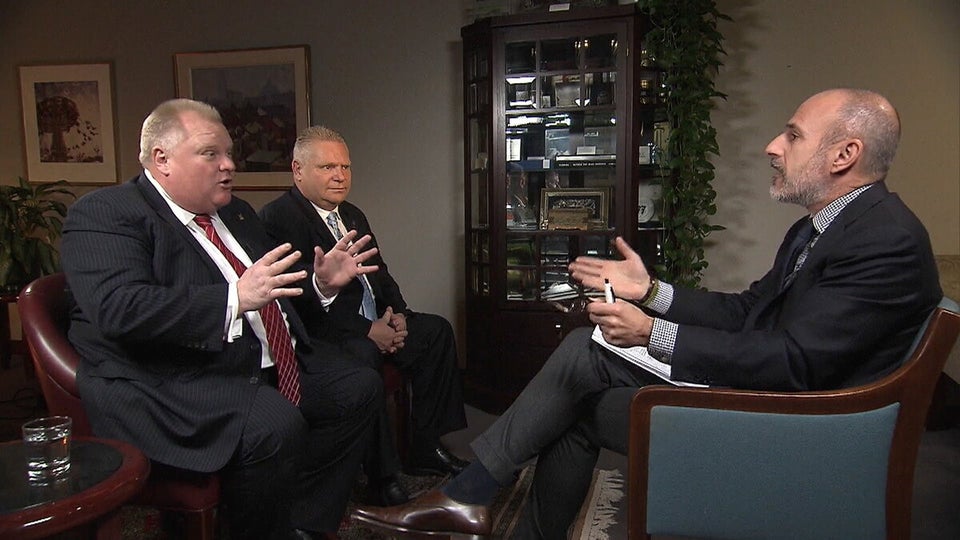 Best Photos From Rob Ford Crack Scandal