Ambre Hotel
(Relaxnews) - Rather than waiting for the onset of seasonal depression, treat your mind and body to a visit to a hotel spa, ideally in a sunny destination. For those with the budget for a luxury winter getaway, we recommend heading to one of these three destinations to soak up the sun's rays and enjoy world-class relaxation treatments.
A Spa In Paradise... Far From The Kids
From November 1, the four-star Ambre Hotel is introducing a brand new concept on the idyllic island of Mauritius: the entire establishment will be accessible only to individuals over age 16. As a result, peace and quiet reign supreme over this hotel, located across from the white sands of a long beach on the Bay of Palmar. The spa offers a variety of ways to relax, with its sauna, hammam, Jacuzzi and numerous massage rooms, including one outdoors, facing the ocean. In a special offer, the hotel is offering 6 nights for the price of 5 for trips between November 1 and December 22 (equivalent to a nightly rate of $165).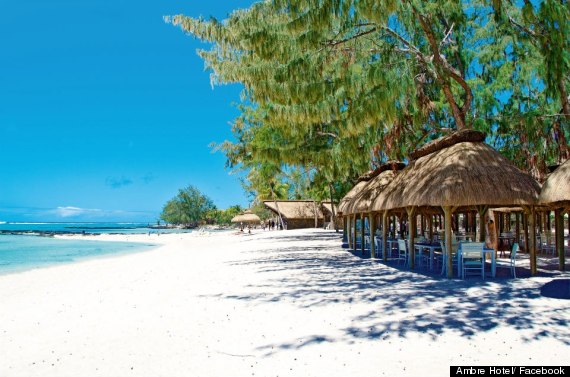 Asian Relaxation... In A Moroccan Palace
The Palais Namaskar in Marrakesh, a veritable haven of luxury and wellness, is turning the spotlight on Asian spa traditions through June 2014. Serenity pervades the spa, which was designed based on the principles of Feng Shui, and where a special Thai massage room has been set up. Yoga and gymnastics classes are also offered. In the winter, the hotel offers a number of promotions, offering a free night for each 2, 3 or 5 nights paid, depending on the date. Double rooms are available starting at $503 per night, while the villa, with its pool and private garden, can be reserved starting at $1150. These prices are higher around the dates of the winter holidays.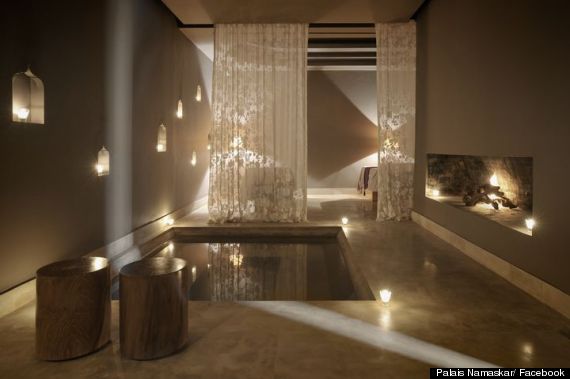 A Dream Getaway... With A Price To Match
Como Hotels, a specialist in luxury travel, has designed an ultra-exclusive voyage to the Himalayas aboard a private jet. A chartered plane picks up travelers at the airport of their departure city and takes them to Bhutan, where the guests stay in luxury lodges built into the mountainsides in the Paro and Punakha Valleys, amidst breathtaking landscapes. The trip includes several excursions with local guides in addition to relaxing spa treatments at Como Shambala (massage, Bhutanese hot stone therapy, yoga). The asking price for the 7-night "Luxury Himalayan Escape" is $143,550 for two people (estimate, depending on availability and departure city).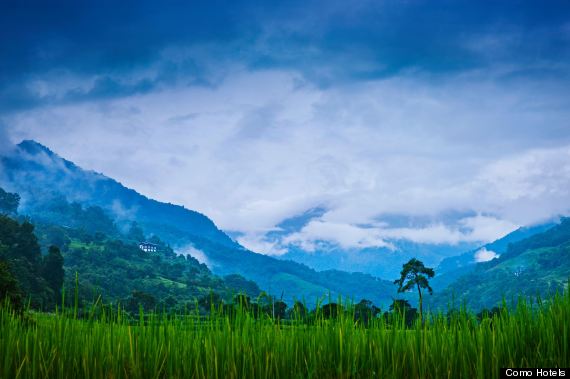 Also on HuffPost