Arcade Fire's Win Butler had a Kanye moment at the YouTube Music Awards last night, one that was all in good fun.
As shown in a YouTube clip (embedded above, Butler rolls in about 3:25), the YouTube Phenomenon award was given to Taylor Swift but girl group Cimorelli accepted the award on her behalf for the song "I Knew You Were Trouble." Host Jason Schwartzman was interviewing Cimorelli when Butler is shown emerging from the stage left.
"Hold on, hold on," Butler says before grabbing the microphone. "Not Taylor Swift, I'm gonna let you finish," Butler, sporting a Ramones t-shirt, which got some laughs from the audience. "Not Taylor Swift's, the YouTube Phenomenon of the year was definitely the 'Harlem Shake,' I don't know. No disrespect but that, everyone knows that if you've ever even been on YouTube, so whatever."
Butler than drops the microphone with Schwartzman apologizing for Butler's actions. "Guys, I love you all, I'm sorry that had to happen," he says to Cimorelli. The incident recalled the 2009 controversy regarding West interrupting Taylor Swift's acceptance speech for Best Female Video at the MTV Video Music Awards.
The group, who released "Reflektor" last week, also performed the song "Afterlife" on the awards program last night with actress Greta Gertwig lip-synching the song during a live music video directed by Spike Jonze. In the YouTube video (embedded below) Gertwig is shown in an apartment before dancing into a forest setting.
Three minutes into the six-minute performance Butler appears behind Gertwig in the forest. From there Gertwig dances out onto a stage in the audience with several young girls dancing with her before they return to where the band is performing. "We love you Lou," Butler says to close out the song, an obvious reference to the late Lou Reed. Butler then approached Schwartzman with more info. "This is live, it's actually live, don't be nervous," Butler said.
In related news Consequence of Sound reports the band has confirmed their appearance at some 2014 European festivals next summer including the Primavera Sound festival in Spain and Denmark's NorthSide in mid-June. The Denmark performance is the same weekend as Bonnaroo so it makes a Bonnaroo stop a logistical long shot at best. The group has a string of European dates later this year.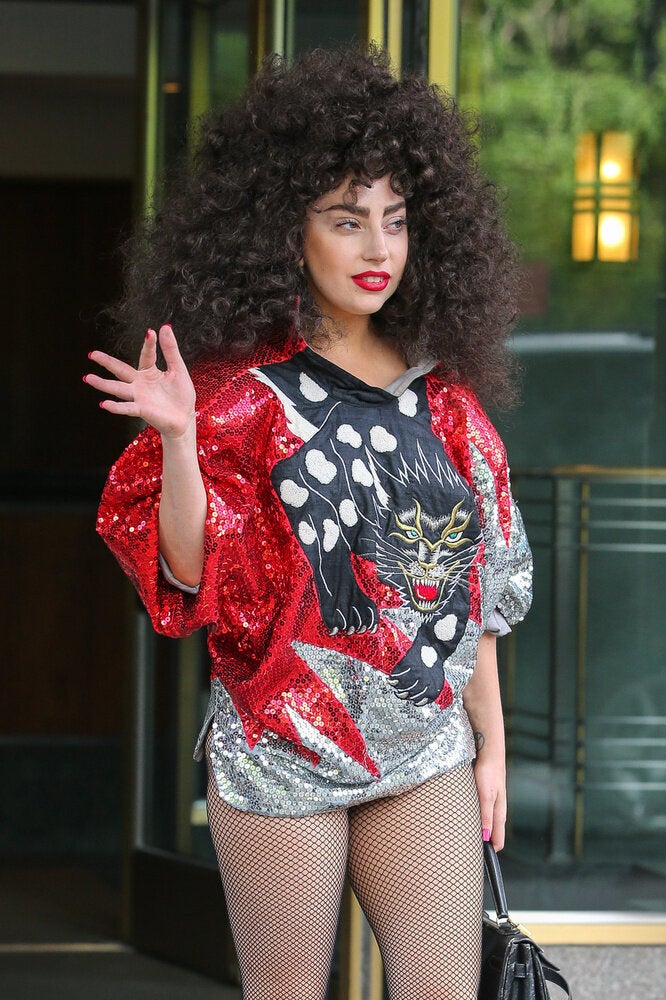 Celebrity News & Photos