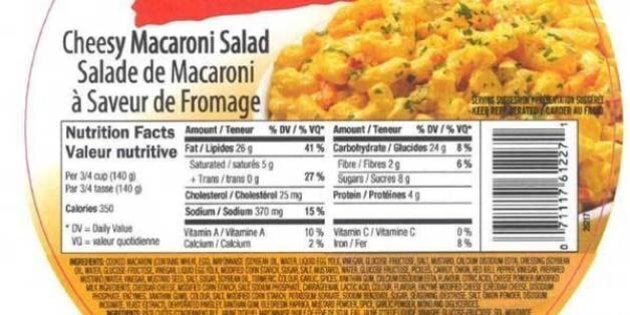 The food agency says there have been no reported illnesses associated with the consumption of the products and the recall in Canada follows one in the United States.
The products affected by the CFIA alert — including Market Pantry salads, Reser's Fine Foods salads and Stonemill Kitchens salads — are marked with a best before date followed by a plant identifier code of 20, and are listed on the agency's website.
They include various types of cole slaw, macaroni salad, potato salad, spinach dip and bean salad, some of which may have been sold in bulk and repackaged at stores.
Consumers are advised to check if they have any of the recalled products and to either throw them out or return them to the store where they were purchased.
The Canadian Food Inspection Agency says it is conducting a food safety investigation, which may lead to the recall of other products.