Woah, is that really you, Jena Malone??
The 28-year-old actress, who plays the murderous victor Johanna Mason from District 7 in "Catching Fire," sported a sleek blond 'do with natural makeup and full brows and a sexy black sheer blouse with a peek-a-boo cutout which was paired with a studded print skirt and matching pumps.
One thing's for sure, the "Donnie Darko" star is a child no more!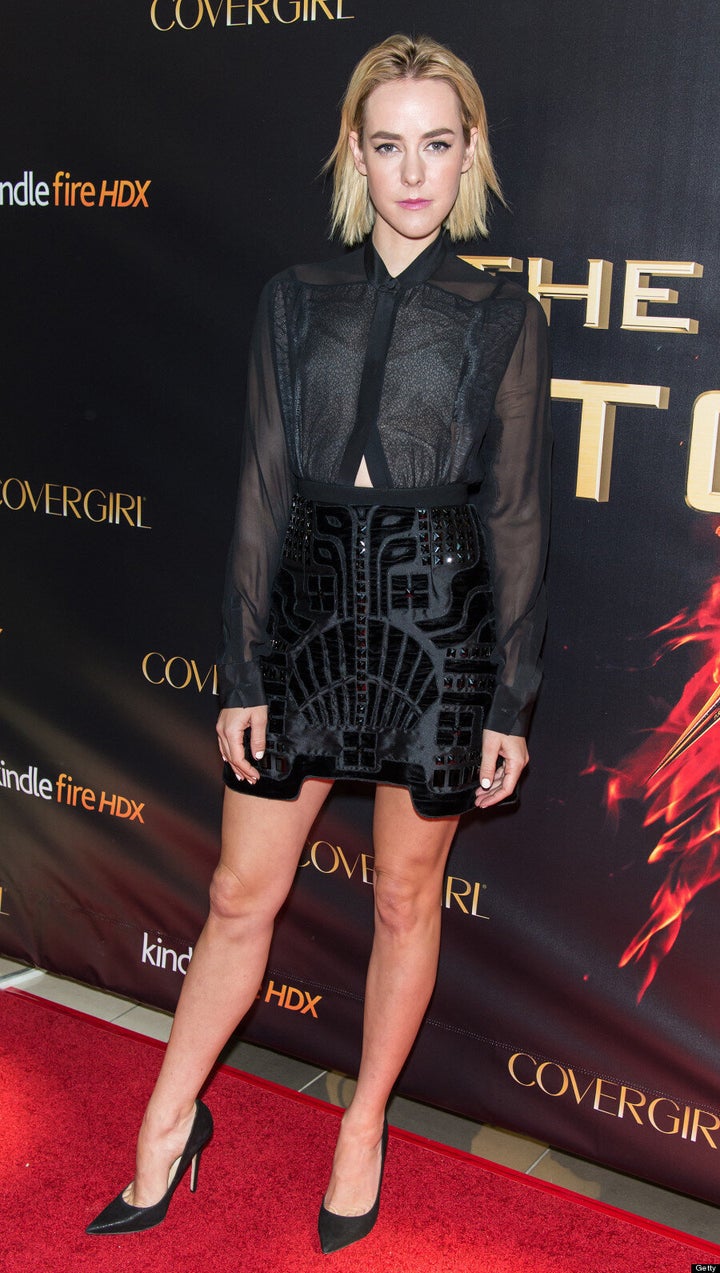 Jena at the premiere of "Stepmom":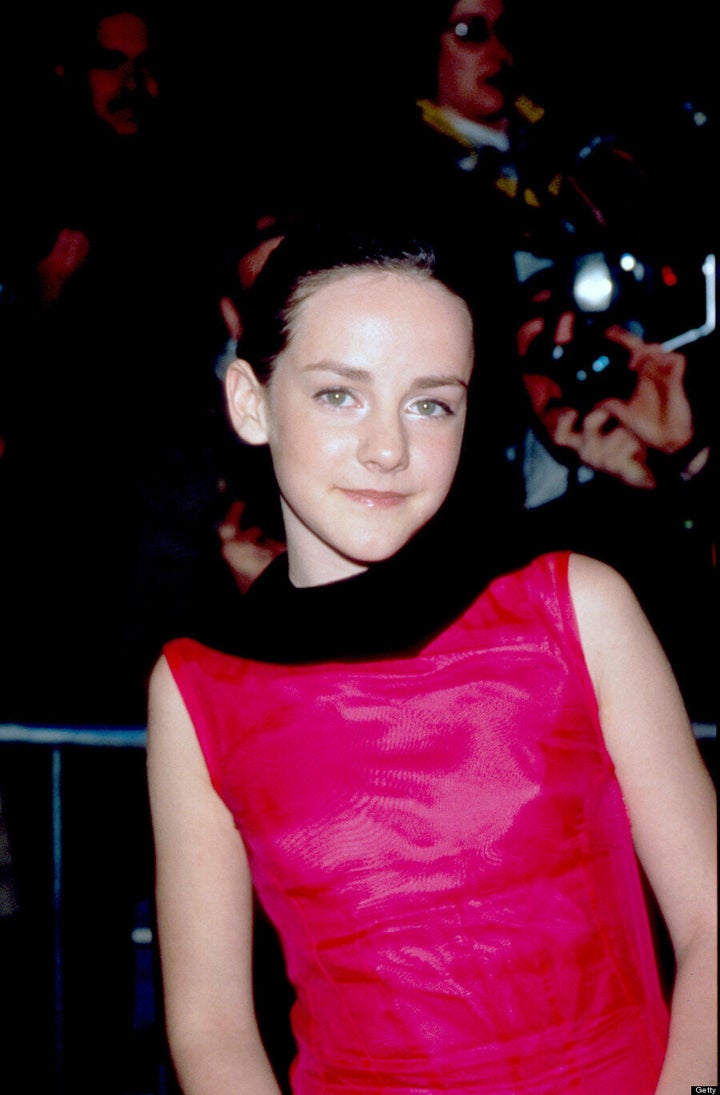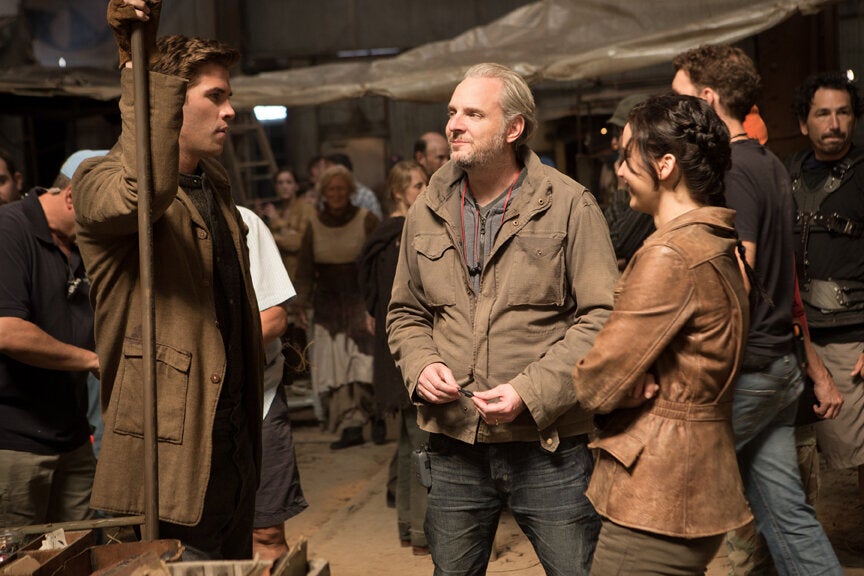 'The Hunger Games: Catching Fire'