Woah, is that really you, Jena Malone??
The former child star, who made us tear up in the 1998 film "Stepmom," was all grown up at "The Hunger Games: Catching Fire" press event at Cherry Hill Mall in New Jersey on Sunday sans star Jennifer Lawrence.
The 28-year-old actress, who plays the murderous victor Johanna Mason from District 7 in "Catching Fire," sported a sleek blond 'do with natural makeup and full brows and a sexy black sheer blouse with a peek-a-boo cutout which was paired with a studded print skirt and matching pumps.
One thing's for sure, the "Donnie Darko" star is a child no more!
In fact, Malone has been rocking the red carpet lately in very grown-up looks including a leg-baring magenta number at the InStyle Golden Globe Awards After Party and a sheer tulle gown at the Deauville American Film Festival.
We can't wait to see the incredible costumes Jena will wear when "Catching Fire" comes out on Nov. 22.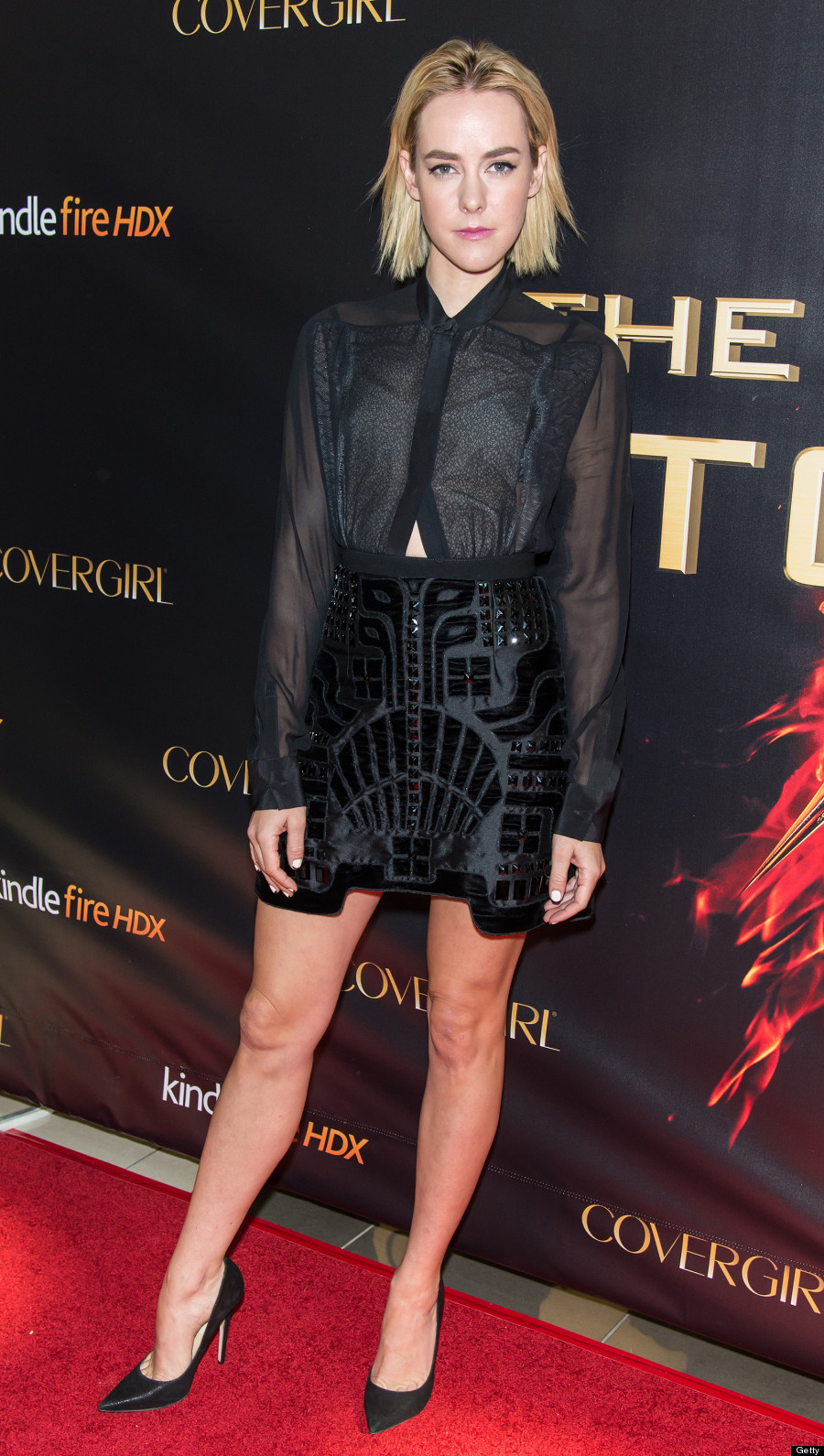 Jena at the premiere of "Stepmom":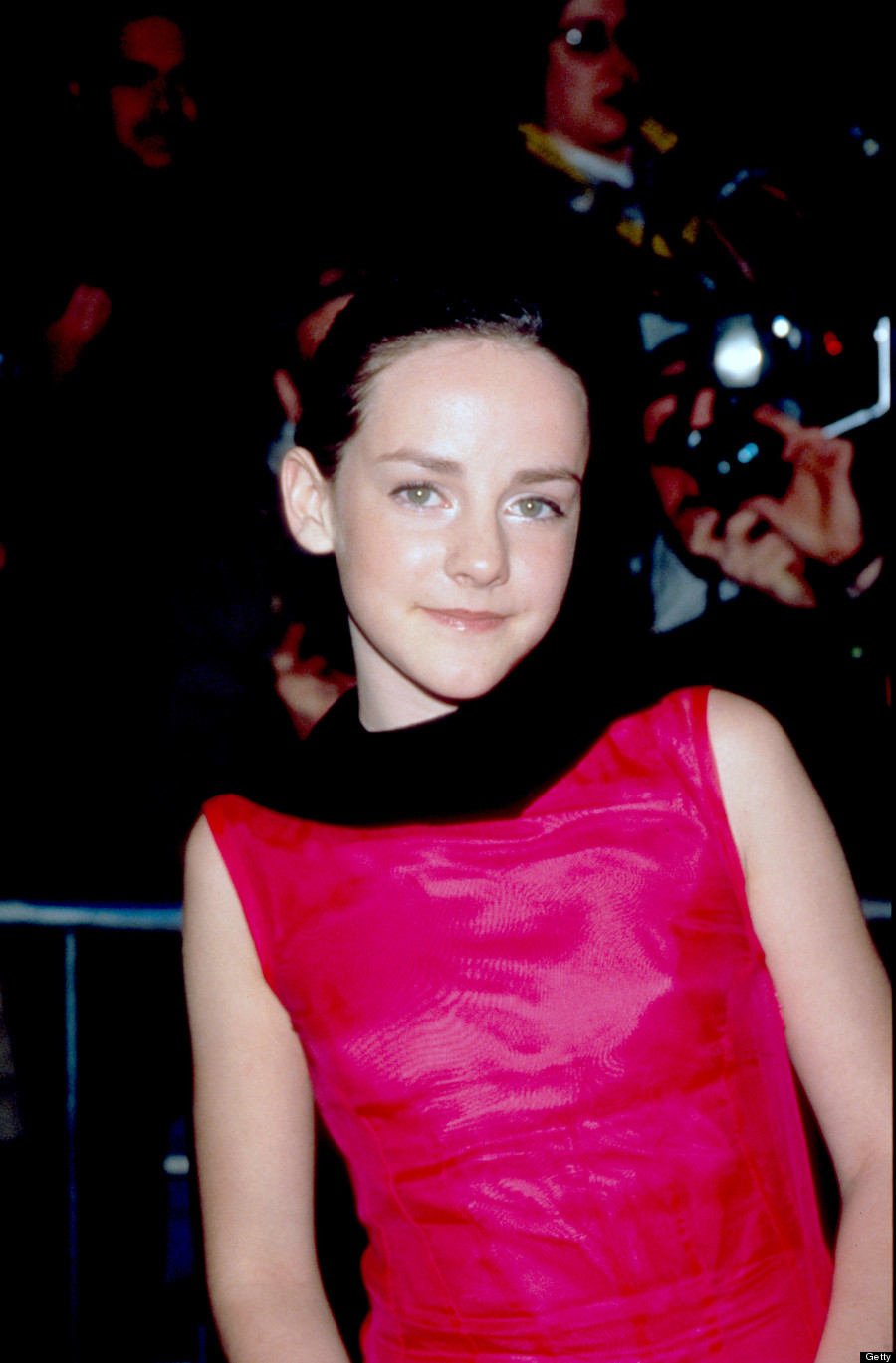 Moar!
'The Hunger Games: Catching Fire'