Michael Sean Stanley, a high-risk sex offender who recently fled Canada, is facing a new charge in Seattle.
Stanley was released from jail in Canada in April 2011 after completing a 32-month sentence for assault and forcible confinement.
He entered the United States in early October after he cut off electronic monitoring bracelet he was wearing. Canadian police searched for the 48-year-old who they consider to be a violent sex offender and significant risk to the community.
His criminal record in Canada dates back to 1987 and includes sex offences against an elderly woman and two mentally-challenged boys.
With files from The Canadian Press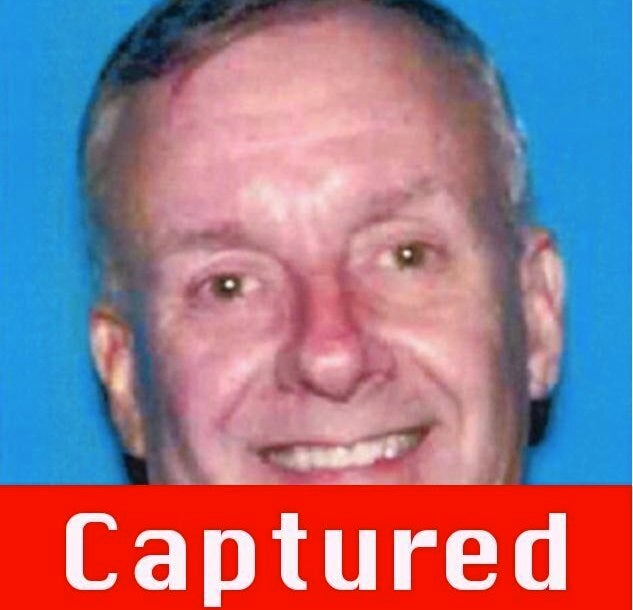 FBI's Ten Most Wanted