The president of Quebec's Federation of Labour (FTQ) and head of its Solidarity Fund, Michel Arsenault, will not seek re-election when the federation holds its annual convention at the end of November.
"I served the FTQ and the FTQ Solidarity Fund to the best of my abilities," Arsenault said.
"I am proud of these two organizations - their talents, competencies and integrity of their staff."
Arsenault was first elected to the federation's top job in 2007, after years of heading Quebec's steelworkers union.
He said it's time for new leadership.
"Institutions are more important than men," Arsenault said during a surprise news conference Monday afternoon.
Arsenault's name has come up a number of times at the Charbonneau commission.
He came under fire after witnesses testified that Arsenault was aware of alleged links between some union leaders and organized crime but did nothing about it.
He's also been involved in a legal battle with the commission over wiretaps of his phone conversations, gathered by police in an investigation unrelated to the anti-corruption inquiry.
Arsenault says those phone recordings played a part in his decision to step down.
"It's a violation of my rights," he said, adding that because of his age, his family and recent media pressure, he's ready for retirement.
The FTQ's current secretary general, Daniel Boyer, will run to replace Arsenault as president.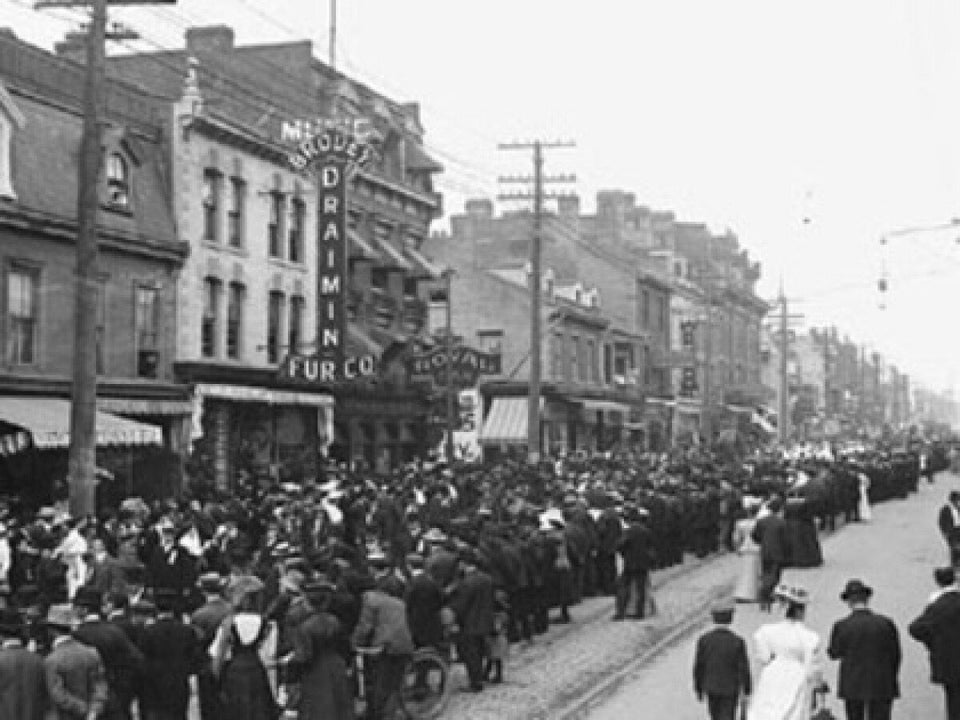 Flashpoints In History Of Canadian Labour