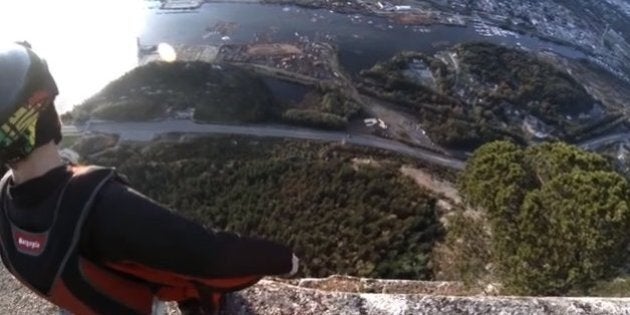 Whether it's mountains, water, snow, or greenery that gets your heart going, B.C. has something for every kind of outdoors person.
To celebrate how great B.C.'s (and Alberta's) wilderness is, Telus launched a photo contest called #Playwiththebest. Basically, residents from Canada's two westernmost provinces take a photo of themselves doing some kind of outdoorsy activity and include the hasthag #playwiththebest, according to competition details.
So far, three videos have been uploaded on the site.
Another video shows Whistler professional mountain biker Ian Morrison tearing up Whistler Mountain Bike Park as his professional photographer father takes photos.
In the earliest video, Dale Douglas goes fly fishing in B.C.'s remote interior.
Do you have what it takes to #playwiththebest?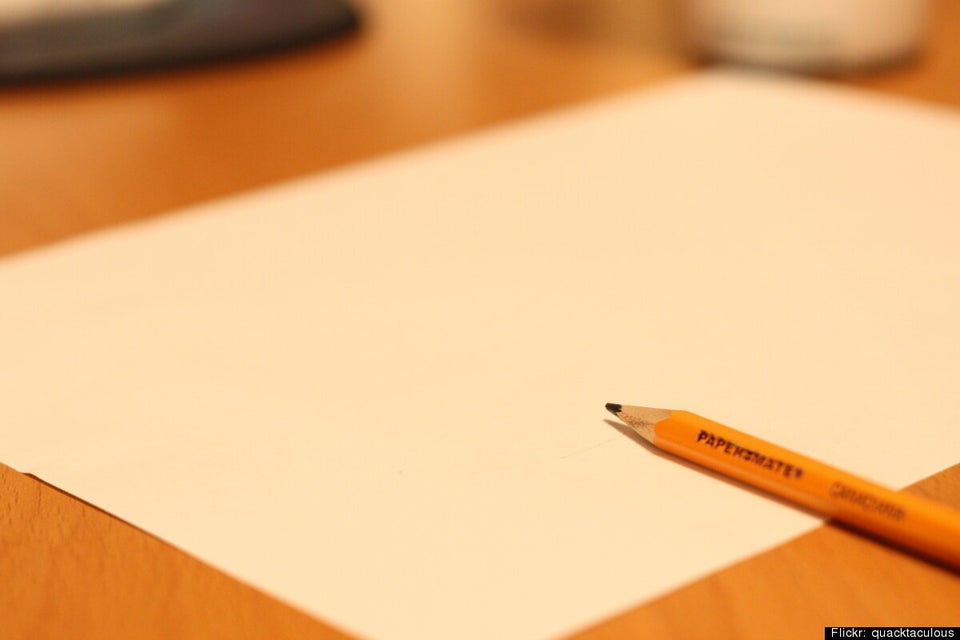 Benefits Of Outdoor Exercise