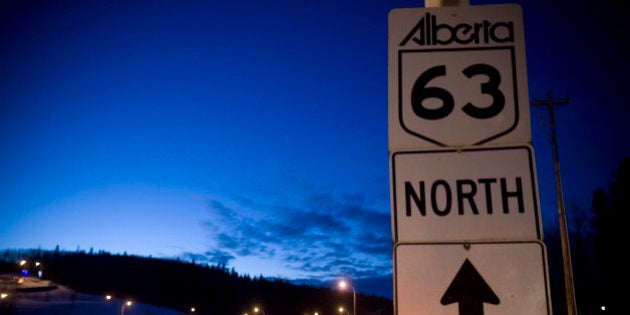 An overnight accident on Alberta's treacherous Highway 63 has left one dead.
According to RCMP, the driver was killed after his pickup truck collided with a semi trailer shortly after 8 p.m. Tuesday evening.
The eastbound pickup driver entered Highway 63, approximately 12 kilometres north of the Highway 55 junction, when he was struck by the southbound semi, Mounties said.
The driver of the semi, which was hauling sulphur, was not injured and the sulphur did not spill.
Traffic was diverted around the collision Tuesday evening and early Wednesday morning. Police said the area was expected to be clear by 2 a.m. Wednesday.