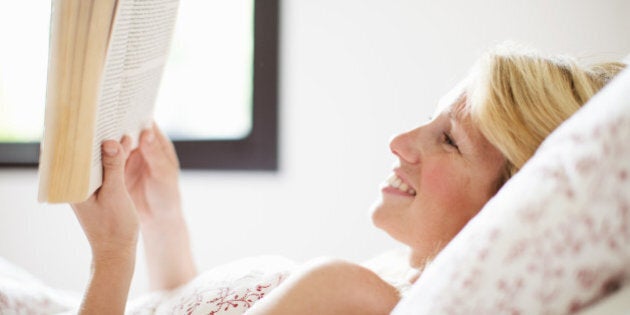 Buying someone a book for the holidays can be tricky, especially with so many options out there. You could stick to best sellers or classic collections, but this year, why not get a little personal?
Steve Job's entrepreneurial spirit may be similar to someone you know who's leading their own start-up, while Michael J. Fox's optimism could be exactly what your friend going through a rough patch needs to hear. Figuring out someone's personality or goals is the key to choosing their next perfect read.
So before you enter shopping mall chaos that usually peaks before December, we're giving you extra time to do some research before purchasing your gift. To help us narrow down a list from the thousands of books available, the folks over at Kobo Canada came up with 36 of the best reads depending on nine popular personalities, including the class clown, introvert and for the guy or gal whose second home is the gym.
And while this is not an official guide — who says old souls won't like to read about extroverts or funny people? — it's a good way to see how others, including a book's protagonist, is sort of just like the person on your shopping list. Did we miss any? Let us know in the comments below: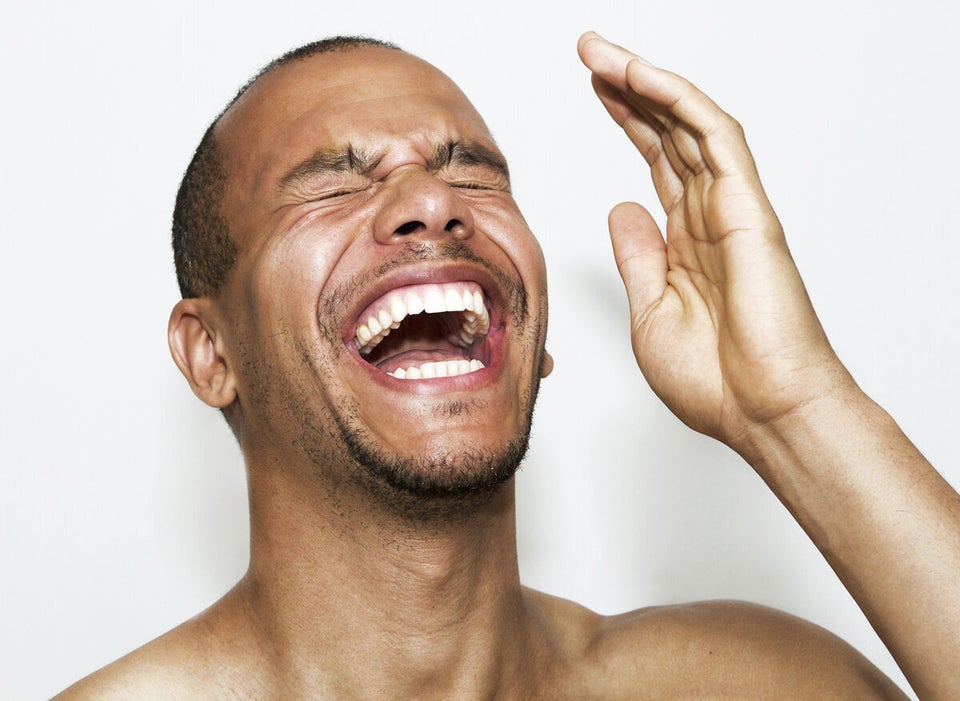 Best Books For Your Personality