A video against the controversial Keystone XL pipeline is comparing the project to a horror movie, taking viewers through the dark discoveries of an innocent family.
It documents the journey of a family moving into a new home near the construction of a pipeline. "The perfect family. The perfect home. One huge mistake," states the video, before the family discovers hidden horrors of the home in true horror-movie fashion.
The pipeline, if approved, would carry 800,000 barrels of oil a day from Alberta across six U.S. states to the Texas Gulf Coast.
U.S. President Barack Obama is expected to issue a final decision later this year or in 2014 on whether to allow the $7-billion pipeline to proceed.
With files from The Canadian Press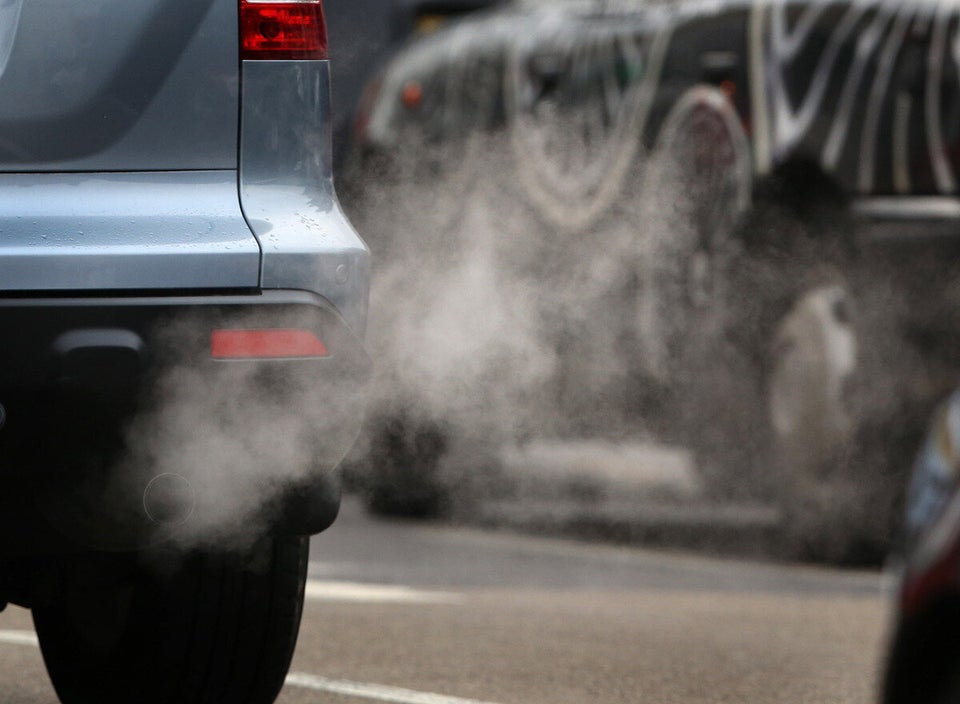 Findings Of Keystone XL Report: Cooking The Books