Paulina Gretzky has a lot to celebrate these days - from her recent engagement to pro golfer Dustin Johnson to her Maxim magazine cover - the 24-year-old hockey heiress has had a great 2013.
So it was no surprise when Wayne Gretzky's favourite daughter shared new Instagram photos over the weekend which show the party gal doing what she does best: Wearing the heck out of a mini dress in da club.
The Flare cover girl did her best Britney Spears-in-"Toxic"-music-video impression in the sheer sparkler which did little to cover up the blond babe's toned and tanned legs which she flaunted in nude peep-toe pumps.
Surrounding the American (and she won't let us forget it) starlet were a bunch of friends including her husband-to-be, another lady who wore a very similar sparkly mini (dress-off!) and a bunch of bottles on ice. Does this girl know how to party or what?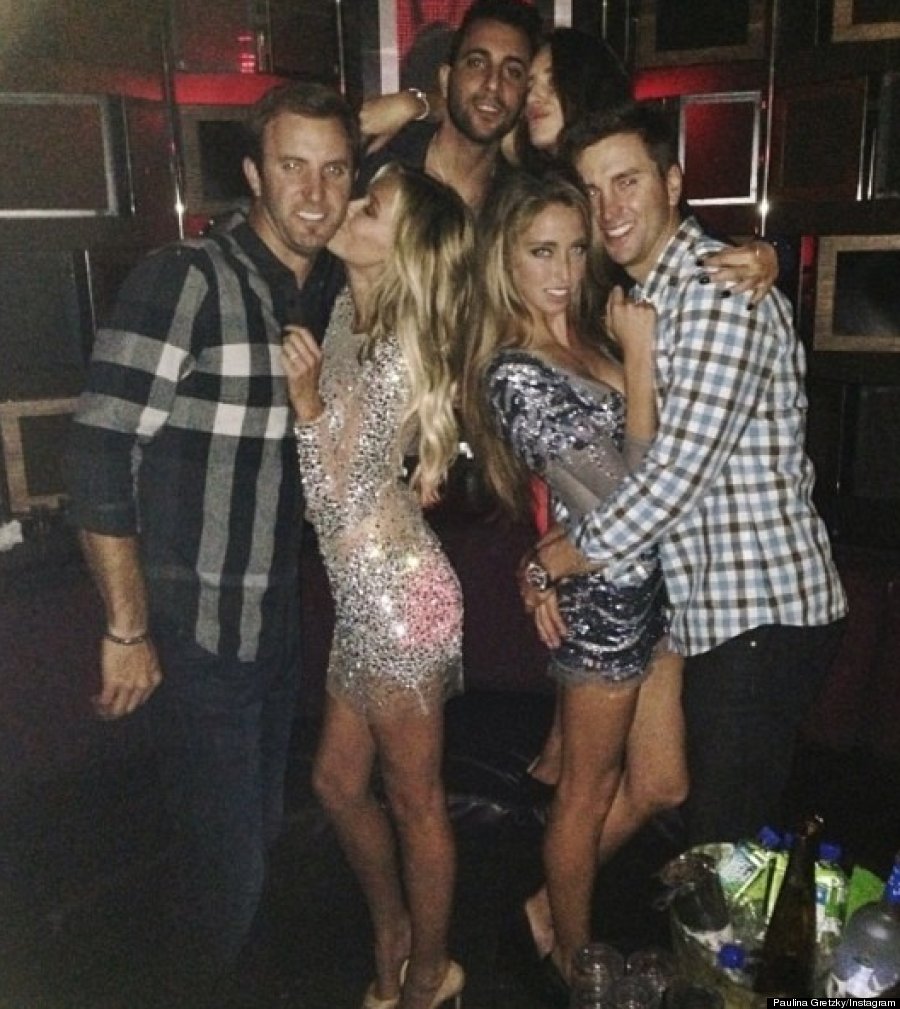 And for comparison, Britney Spears: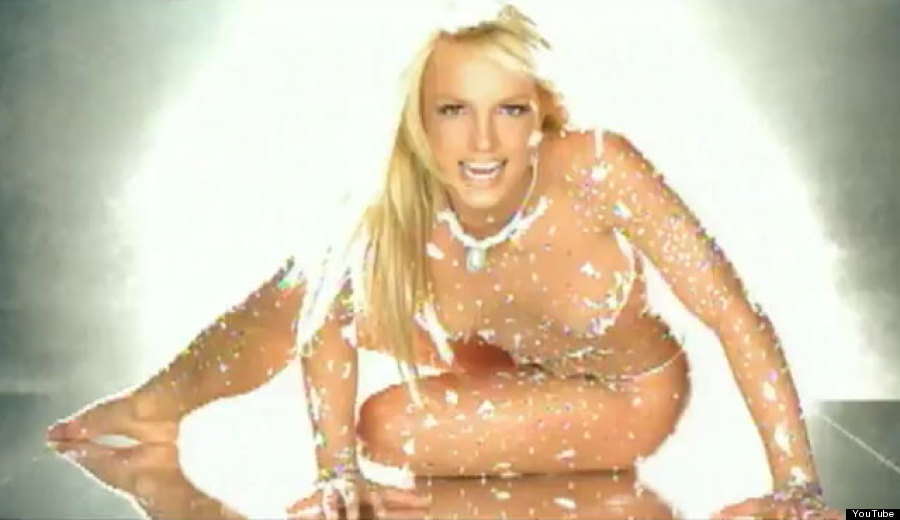 Check out her Maxim photos: