It's not that often we get to see Lena Dunham wear something revealing on the red carpet but when she does, it makes us want to give high-fives all around.
The 27-year-old attended Glamour's 2013 Women of the Year Awards on Monday alongside style icons such as Lady Gaga, Lily Collins and model Karlie Kloss but the "Girls" star stood out from the rest and not because she cracked a good joke.
Lena sported a sheer black Theyskens gown that had a square-cutout overlay which revealed the writer's famous curves and to-die-for legs. (Who knew that Dunham had the hottest gams in the biz?)
Claire Danes' BFF also proved her love for all things Old Hollywood when she swept her brunette locks into glamorous waves with a side part and sported a sexy smokey eye.
But it's not just the funny gal's dress that people are buzzing about; the Instagram-a-holic is trending because of a hilarious interview she did with fellow comedienne, Mindy Kaling, for blogger Tavi Gevinson's book, "Rookie: Yearbook Two."
Is this a step in the right direction towards that rumoured Vogue cover? We sure hope so!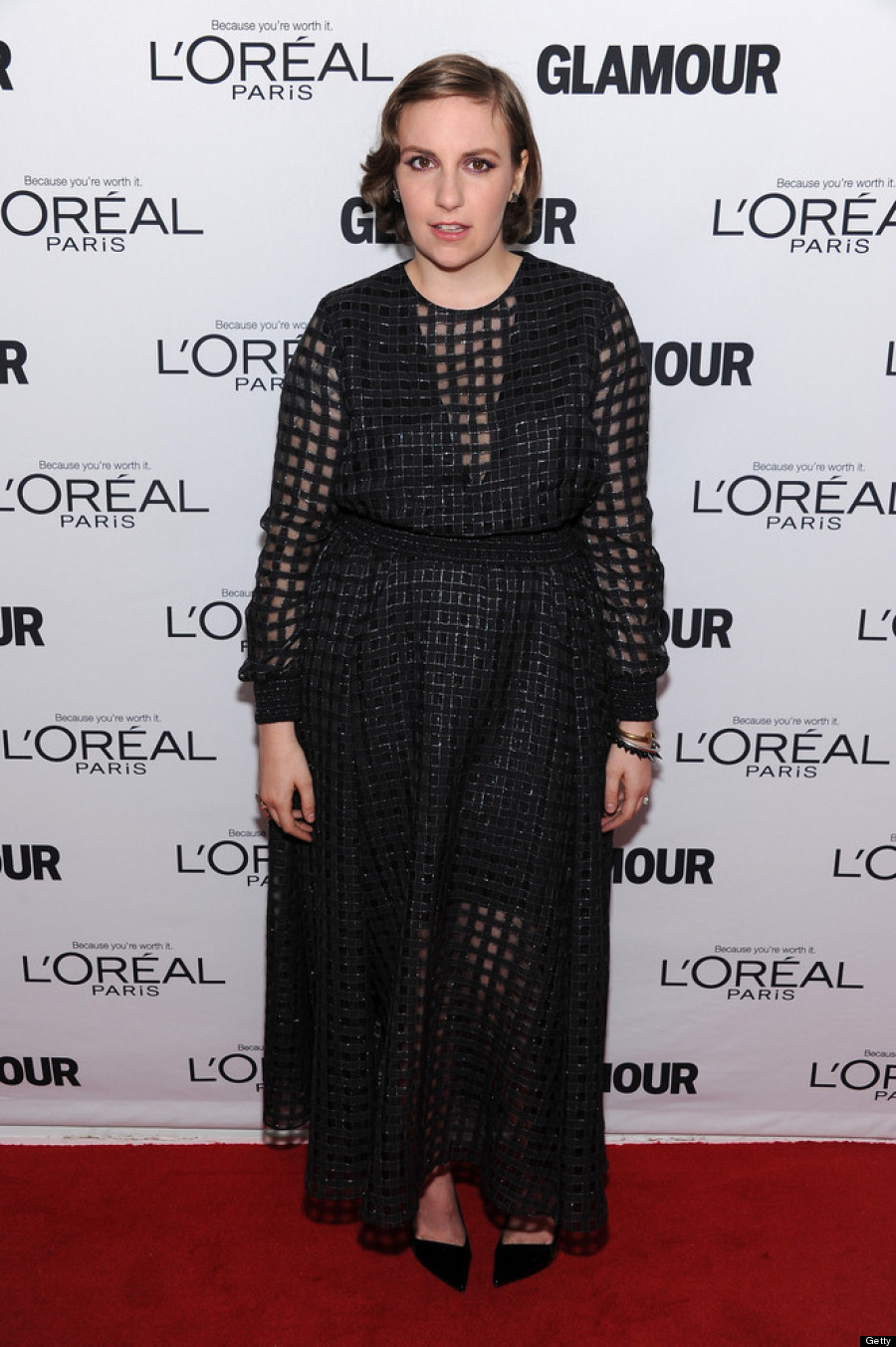 You've come a long way, Lena: