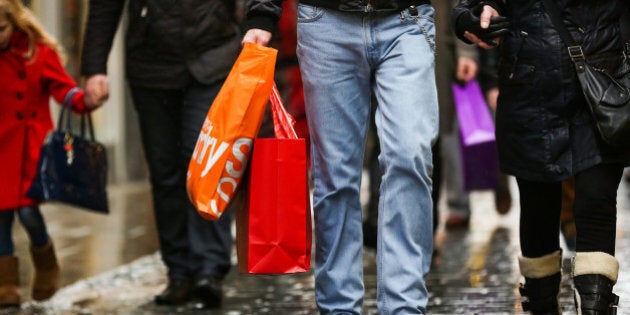 Canadians will be a little bit more like the Grinch this season, cutting back slightly on the amount they spend on gifts — even as they increase the amount they spend on themselves, RBC reported Wednesday.
According to the bank's latest Canadian Consumer Outlook, shoppers overall are planning to reduce the amount they spend on gifts by about three per cent, to $608.60 this year, down from $628.50 last year.
That continues a downward trend that began in 2011, RBC reports.
But spending on everything else related to the holiday season — travel, entertainment, decorations — is expected to rise, bringing total holiday spending for the typical Canadian to $1,192.50 this year, compared to $1,181.80 last year.
"Canadians continue to be conscious of their finances and intend to be smart with their expenses this holiday season," Richa Hingorani, senior manager of financial planning support at RBC, said in a statement.
One in four consumers polled in RBC's survey said they would use a credit card for holiday spending, while 56 per cent said they would pay cash or by debit card. Most of the credit card users said they would pay the debt off by the next billing cycle.
"One simple yet important step to keep in mind is that, with a little planning, it's easy to stay on top of holiday spending without dipping into
your savings or increasing your debt," Hingorani said.
"A holiday budget can go a long way to ensuring you're not over-extending yourself – and come January, you don't regret the holidays."
Regionally, British Columbia appears to be the most penny-pinching part of the country this holiday season, with the largest decline in expected holiday spending ($1,088 versus $1,326 in 2012), while Quebec will see the biggest increase ($1,060 versus $835 last year).
And the biggest spenders this year? Not surprisingly, Albertans, who are seeing the biggest pay hikes in the country. Their holiday spending is expected to lead the country, at $1,325, though that's down from $1,495 last year.
The RBC survey, carried out by Ipsos-Reid, polled 3,261 Canadians from Oct. 1 to Oct. 9 of this year.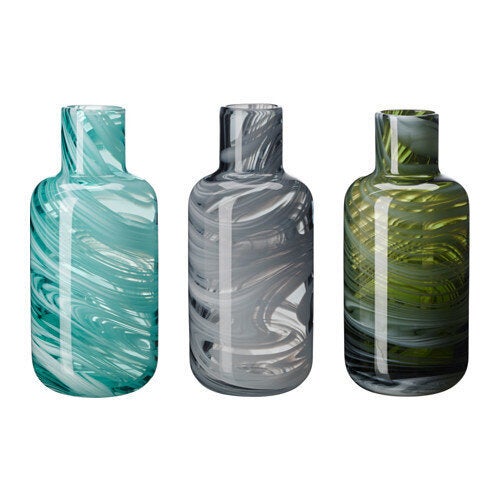 100 Gift Ideas $20 And Under